HBO Max tipped to get cheaper ad-supported plan after launch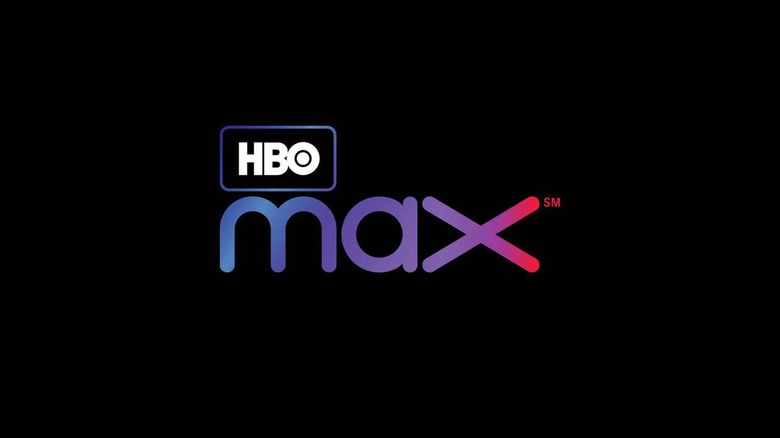 The upcoming HBO Max streaming service from WarnerMedia may offer a cheaper ad-supported plan starting in 2021, a new report claims. The lower-cost plan is tipped as one of the multiple ways WarnerMedia allegedly plans to lure in subscribers and compete with established competitors like Netflix. The alleged cheaper plan is expected to arrive months after the service first goes live.
HBO Max was introduced earlier this year following teases about the upcoming service; though we largely know what to expect in terms of content, the service isn't actually available to consumers at this time. Assuming it launches next spring as anticipated, HBO Max will be made available for free to all HBO subscribers in the US.
Everyone else will need to pay for the service, something that is expected to cost a bit more than HBO Now's $15/month rate. According to a new report from Reuters, a cheaper option will launch in 2021 to offer consumers the same sort of compromise already offered by Hulu — it won't cost as much, but you'll have to watch advertisements.
Following the release of the alleged ad-supported option, the report claims that HBO Max will also introduce a live television add-on, again mirroring the strategy offered by Hulu. AT&T, the company ultimately behind the streaming service, reportedly hopes to have 80 million HBO Max subscribers by 2025.
HBO Max is ultimately up against a lot of competition from established players and new arrivals, including Apple TV+ and Disney+ that'll arrive in November, plus the big names like Amazon and Netflix. WarnerMedia is ready to compete by all accounts, however — in addition to eventually being the exclusive destination for TV hits, the service will also launch a number of originals, including the return of The Boondocks and four Adventure Time specials.