HBO Max streaming service orders Snow Crash TV show adaptation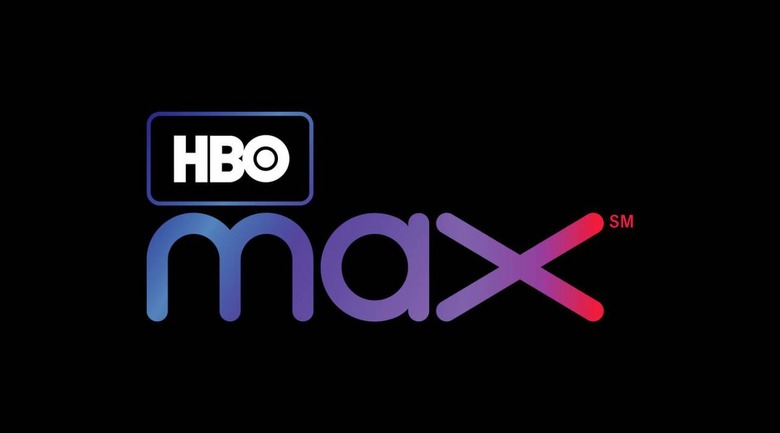 HBO Max has ordered a television series adaptation of Neal Stephenson's novel Snow Crash, it has been announced. The science fiction novel was published in 1992; the book earned ample critical praise and helped catapult Stephenson's career as a sci-fi writer. The television series based on the book is being developed by Paramount TV — it'll be a streaming exclusive.
HBO Max is the previously unveiled streaming service from AT&T's WarnerMedia. The platform hasn't yet launched for subscriptions, but the service has been fully introduced and detailed. We've gotten word about a number of original shows that will be made exclusively for the platform, including Adventure Time specials and a Boondocks revival.
According to Deadline, the series will also be home to a future Snow Crash TV show directed by Joe Cornish and written by Michael Bacall who will join Angela Robinson as co-showrunner. Frank Marshall is on board as the show's producer, according to the report.
This isn't the first time a Snow Crash adaptation project has been announced, though it looks like this one will actually reach production. Years ago, Joe Cornish wrote a screenplay based on the novel, but it didn't ultimately get the green light from Paramount, putting the entire project on ice.
It's unclear whether the Snow Crash TV show will be available to stream when the HBO Max service launches next year. Likewise, the report doesn't contain any information about potential cast members nor does it reveal how many episodes have been ordered for the show's first season.