HBO Max exclusives and originals detailed ahead of 2020 launch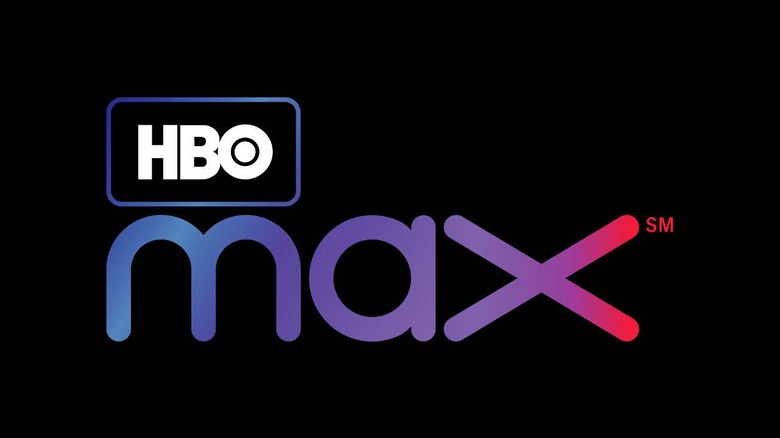 WarnerMedia has taken the wraps off HBO Max, a new streaming service that will offer HBO content alongside a huge roster of media from Warner Bros., DC Entertainment, and a number of popular networks and shows. Under this deal, HBO Max will offer classic television hits like The Fresh Prince of Bel-Air and Friends, as well as originals and more.
HBO Max will be a direct-to-consumer service, meaning customers will be able to sign up directly rather than through a pay TV subscription plan. When it launches, this service will offer the entire series of Friends, which is currently available on Netflix, marking yet another major show the latter service is losing.
As well, HBO Max will become the exclusive streaming destination for The Fresh Prince of Bel Air and Pretty Little Liars, plus new The CW shows starting with the 2019 fall television season. HBO Max will also offer a number of original works, according to WarnerMedia, among them being some exclusive movie deals with Reese Witherspoon and Greg Berlanti.
HBO Max is scheduled to arrive in spring 2020 with around 10,000 hours of 'premium content' at the time of its premiere. A number of originals are already in the pipeline, including Dune: The Sisterhood, Station Eleven, The Flight Attendant, Made for Love, Gremlins, Love Life, and Tokyo Vice.
WarnerMedia has also detailed a number of shows will be available throughout the 2020 and 2021 television seasons, including The Undoing, The Outsider, I Know This Much Is True, The Plot Against America, Avenue 5, and more. There's no word on how much this service will cost.