HBO is taking crazy measures to prevent Game of Thrones leaks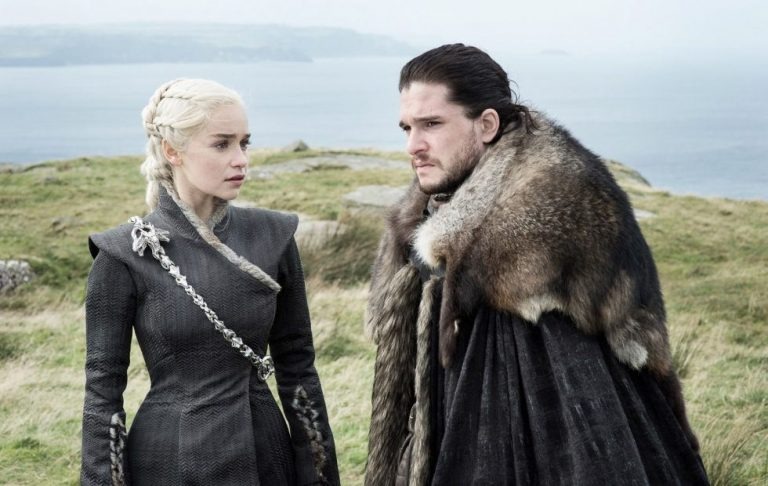 HBO is taking extreme steps to make sure thieves can't steal even more episodes from its beloved series Game of Thrones. According to the most recent reports, HBO won't allow cast members to see the script unless they have a valid reason for needing to. This is in contrast to earlier seasons, a time during which the cast were given copies of the scripts to read ahead of time.
HBO has suffered repeated serious leaks that have seen many episodes from the series hit online piracy destinations before airing on HBO. That is a big problem for the company, which is hoping that fans will sign up for one of its own services to get access to the episodes. Not only that, but early leaks mean early spoilers, and fans have to be extra careful to avoid them online.
Speaking about the security effort recently was Nikolaj Coster-Waldau, who explained that HBO isn't handing out copies of the script to cast members anymore. Instead, the actors are reportedly only getting access to the content on a need-to-know basis, something that will help prevent any chances of someone leaking any of the season's big talking points.
Nikolaj Coster-Waldau revealed the detail recently on a Scandinavian show called Skavlan, where he explained that earlier on, HBO had switched from hard copies of the script to digital files, then to emailing actors their specific parts via an email address that had been verified. He claims that HBO has taken that to a whole new level and won't even be giving out scripts, instead feeding the actors their scene lines through an ear piece.
SOURCE: Associated Press