HBO Go now supports AirPlay, coming to Apple TV soon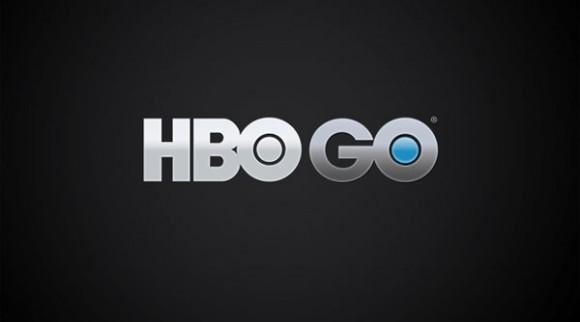 Today at the Dive into Media conference, HBO's President and COO, Eric Kessler, announced that HBO Go will now support Apple's AirPlay protocol, and will also be coming to the Apple TV at some point in the future. The addition of AirPlay support means that HBO Go subscribers can beam their content from their iOS devices to the big-screen TV in the living room, provided that you have an Apple TV to do the grunt work.
However, the HBO Go app still requires an HBO cable subscription, so you're out of luck if you thought otherwise. Kessler didn't mention whether or not HBO plans to offer a paid version of HBO Go to users who don't subscribe to HBO, but as of right now, he says that an HBO Go-only subscription just isn't economically viable at this point.
The AirPlay feature will be added as an update to the HBO Go iOS app and for Cinemax's MAX Go App, both of which should be set to go in the iTunes App Store. Kessler says that the company's long-term goal is for the HBO Go app to be on all platforms, including the Apple TV, so hopefully it'll only be a matter of time before everyone will have access to the app.
Of course, we've heard rumors earlier this month that we might be seeing an HBO Go app arrive on the Apple TV, and now it's finally happening, although the timeline is still a bit blurry at this point. Apple sold over 2 million Apple TV units during this last quarter alone, so HBO will no doubt get a lot of exposure by releasing its app on Apple's STB.
[via AllThingsD]