Have a look at this Nintendo Switch Super Bowl commercial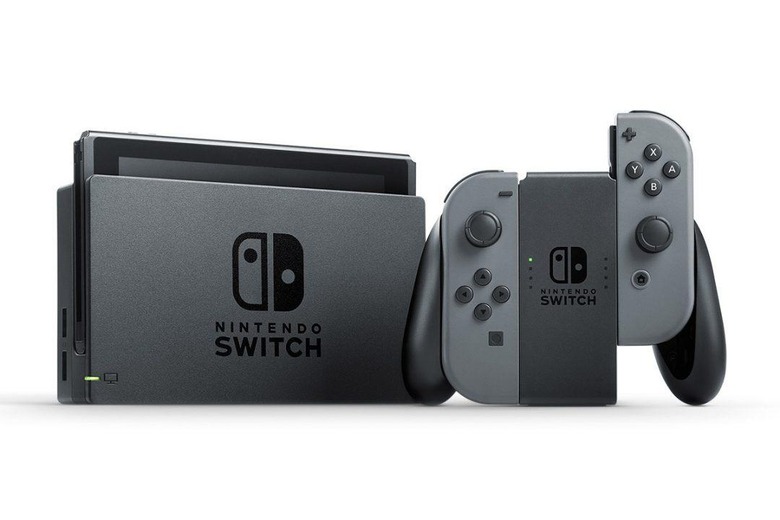 If you needed anymore proof that the marketing machine for the Nintendo Switch is primed and ready to go, look no further: Nintendo has announced that it will run a Switch ad during the Super Bowl. This is pretty big news, because not only does it put the Switch in front of the millions of viewers who will be watching the game, but this is the first time Nintendo has ever run a Super Bowl ad.
The commercial comes in two different flavors: one 30-second spot and a second 90-second extended cut. The 30-second spot is the one that will show during the Super Bowl, and centers entirely around The Legend of Zelda: Breath of the Wild. In case you're interested in catching it live, you'll be able to see it during the fourth quarter of the game on February 5.
The 90-second ad, on the other hand, showcases a variety of different games. The Legend of Zelda: Breath of the Wild, ARMS, Splatoon 2, Just Dance 2017, and 1-2-Switch are all on display here, along with a number of others that have been confirmed for the console. If Zelda was the main focus of the 30-second ad, then the 90-second spot is all about the versatility of the Switch.
Both ads have something in common in that they're backed by the new song "Believer" by Imagine Dragons. As it turns out, the guys in Imagine Dragons are pretty Zelda fans, so to have their song in a Nintendo Super Bowl commercial must be a pretty awesome thing.
The Switch launches worldwide on March 3. Yesterday, Nintendo said it will be ramping up production on the Switch to meet pre-order demand, which has been high enough to cause many retailers to sell out. We'll see if pre-orders open back up soon, so stay tuned.