Hauppauge HD PVR Rocket portable video game recorder supports consoles and PC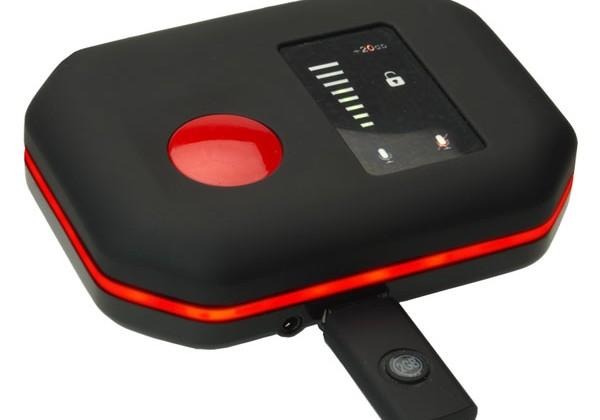 Hauppauge has announced its latest video recording device for gamers. The video recording device is called the HD PVR Rocket and was unveiled at Paris Games Week this week. The HD PVR Rocket is designed to record video game play from current major consoles including the PlayStation and Xbox as well as PCs.
The video recorder is able to record in 1080p resolution. The portable video recorder is small and easy to take with you on the go weighing in at 4.6 ounces. The device features an integrated audio mixer and has a USB port designed to connect to USB flash drives to store recorded game play footage.
The company says that the 16 GB flash drive can record up to four hours of video game play in full HD resolution. The HD PVR Rocket is a standalone device and doesn't need a computer to make recordings. The integrated audio mixer allows players to record a commentary on the game along with the game audio.
To use the audio commentary players have to connect a microphone to the microphone jack on the front of the Rocket. The Rocket does have a control panel allowing users to adjust the volume of the microphone. The portable video recorder uses HDMI connectivity or component video. The manufacturer says the device will work for the PlayStation 4. The HD PVR Rocket will be available at retailers across Europe on November 15 from €169 and in the US for $169.
SOURCE: Hauppauge