Hate the new Skype? Here are three great alternatives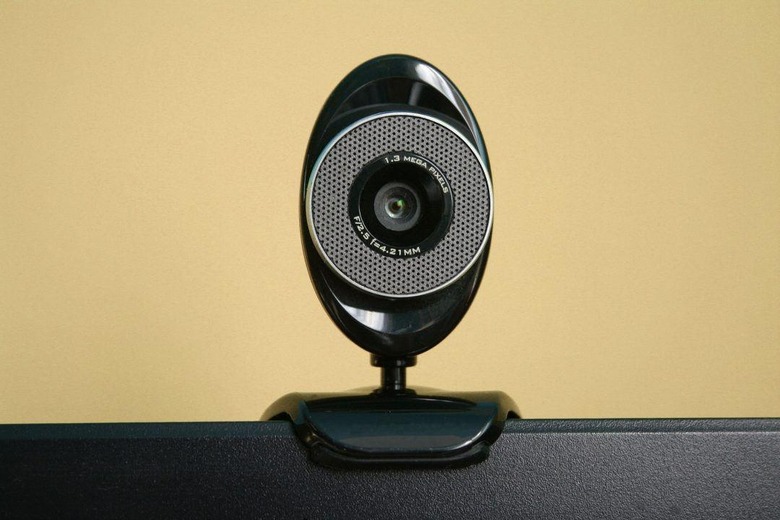 We may receive a commission on purchases made from links.
Microsoft recently pushed out a completely overhauled Skype product, one that borrows heavily from Snapchat, and, well, people hate it. Both the App Store and the Google Play Store are awash with 1-star reviews from users complaining about the new UI, many choosing to abandon it entirely in favor of something they feel will be more usable. If you've been with Skype for a long time, making the transition can be daunting. Where to go? What to do? Fret not — many suitable alternatives have arisen over the years.
WhatsApp
If you're abandoning Skype, the next best place to look is WhatsApp, an app that is actively used by more than a billion people every month. There's a good chance many people you know already have the app installed and ready to use. On top of that, WhatsApp supports all the major desktop and mobile platforms, and even still offers an app for the few Windows Phone users out there, meaning just about anyone you know will have at least one device that supports it.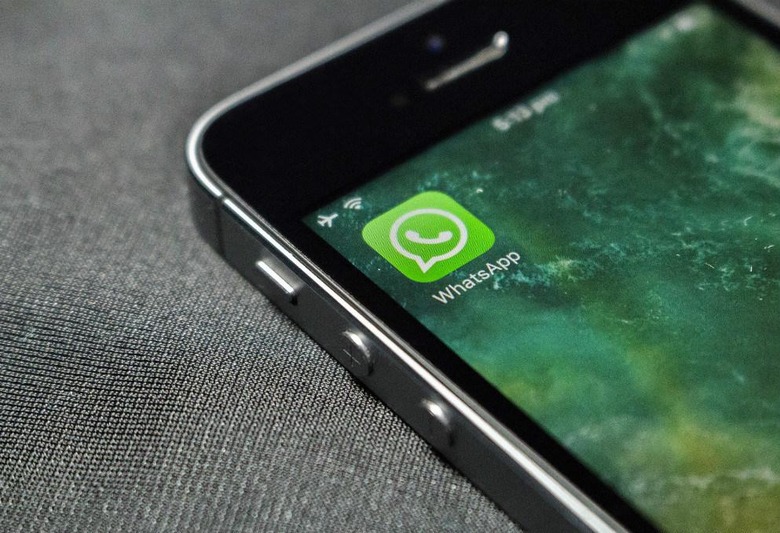 WhatsApp, first and foremost, is a messaging app that works exactly how you'd expect, enabling users to send messages back and forth. The app also supports recording and sending audio messages, as well as multimedia like photos, videos, and documents up to 100MB in size. Chats can be carried out on a one-on-one basis or in groups. In addition, WhatsApp supports both voice and video calls between users, two core features offered by Skype. The entire platform utilizes end-to-end encryption.
That said, there is a big downside, namely that you can only easily use WhatsApp on one mobile device. If you've installed it on your phone, for example, you can't easily install it on your tablet, too; you have to create an entirely new account which is obviously a problem. The 'workaround' for this is navigating to web.whatsapp.com and accessing your account that way.
(Android | iOS | Windows Phone | Mac | Windows)
Viber
Viber is arguably the most popular alternative after WhatsApp, boasting more than 800 million users and a huge array of features. This service works very similarly to WhatsApp, enabling users to chat individually or in groups, to share files in chat, record audio, make voice calls, and make video calls.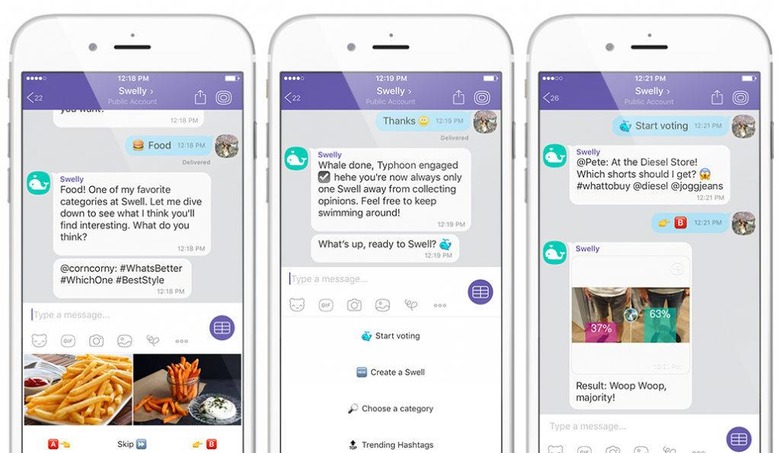 Viber does have one big feature over WhatsApp, and that's the ability to make calls to existing phone numbers even if that person doesn't have the Viber app. This is made possible via a service called Viber Out, which is available on both mobile and desktop. Unlike making calls to other app users, Viber Out costs money...though not much.
Users must choose to buy either credits or a credit plan. The credits last for 30 days and, as one example, cost $0.99 for 100 minutes. The calling plan works out to be cheaper by allowing users to call anywhere, not just the US, for $9.99/month — the company says this is equivalent to 526 US minutes.
ooVoo
The app you're least likely to know about is ooVoo, an alternative to Skype and to both of the apps above, offering many of the same features but with support for calling landline and mobile phone numbers, too.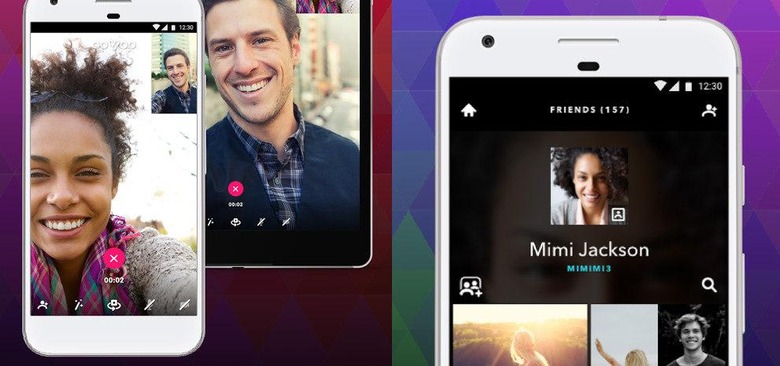 OoVoo users can message each other both individually and in groups (up to 12 people), call other ooVoo users for free, hold video chats, record and send audio messages, and easily capture audio from video calls to share later on. Everything is free with the exception of calling landlines, which requires users to buy credits. The call rates depend on the country you're calling; you can find the full list here.
(Android | iOS | Windows | Mac | Windows Phone | Fire Phone)
Wrap-up
Skype may, after user backlash, revert back to its older, less Snapchat-y self — or maybe it won't, but that's okay. WhatsApp and Viber both easily fill the void that Skype created with its new interface, and you're likely to find either suitable. If, for some reason, you decide neither are quite what you're looking for, give ooVoo a look; it, too, can be used to call existing numbers cheaply and other users for free.