Hasselblad HV digital camera launches with 24MP full-frame sensor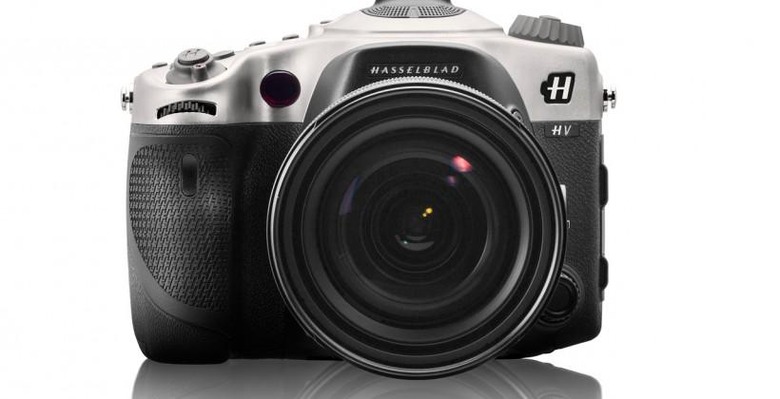 Hasselblad has had a couple announcements already this year, including the upcoming 50-megapixel full-frame CMOS digital camera. The latest one rolled out today, with the company both debuting and launching its new full-frame Hasselblad HV "elite" digital camera.
With the Hasseblad HV comes a 24.3-megapixel full-frame sensor and a Carl Zeiss 24 – 70mm lens, something the maker says offers photographers very high contrast and sharpness. For those who need it, the camera also has 35mm full-frame HD filming, which is promised to record well "even in dark conditions".
The camera also has a rugged element to it, able to withstand temps as low as -40 Celsius and over 80C. The HV ships with a case that functions as an organizer, as well. The camera is available for purchase now, and is priced at 8500 Euros / $11,500 USD. Said Hasselblad's CEO Ian Rawcliffe:
"The new HV is the latest model in our rapidly expanding portfolio of consumer cameras that seamlessly blend beauty and chic with performance. This camera is aimed squarely at people who don't just love taking pictures – but love taking them in real style. And the HV doesn't just look good; it feels good to hold too. We maintained a sharp focus on ergonomics and we used only premium materials like titanium, high-grade aluminium and latest 'tough as nails' PVD coatings."
SOURCE: Hasselblad