Hasbro revives Tiger LCD handheld games, preorders are live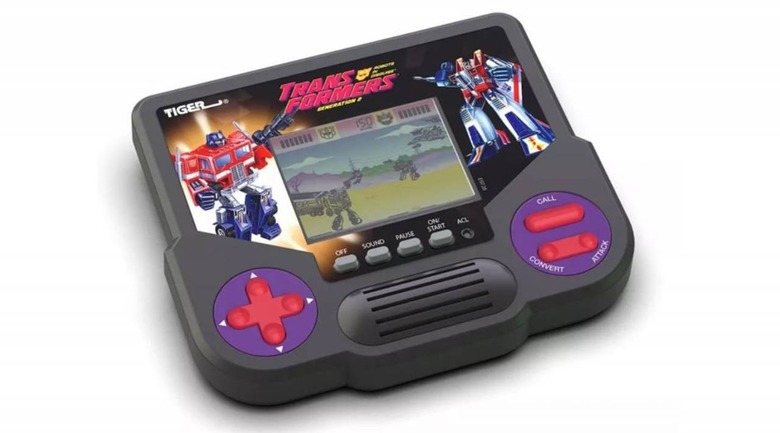 Remember those small LCD handheld games that were ubiquitous in the '90s? Well, Hasbro has decided to resurrect them for some reason and you'll soon be able to purchase them for $15 each. This isn't the first time a company has banked on nostalgia — Bandai Namco recently brought back Tamagotchis, for example. The only problem? These handheld games were boring the first time around and are unlikely to impress younger audiences today.READ: Hasbro and 343 Industries team to launch NERF Halo Blasters
These LCD handheld games aren't to be confused with things like the Game Boy and Sega Gamegear; instead, these were the devices you likely received if your family couldn't afford one of those devices.
These handhelds usually feature only one game that involves a black-outline character overlaid on a static image of something like a football field or race track, depending on the title.
The games were, to be blunt, quite boring in the 90s when they were originally popular. It seems unlikely that modern, younger audiences will be interested in what amounts to boring toys when they likely already own a phone or tablet and have access to free game apps. In fact, the $14.99/each price tag is around the same rate you'd pay for three months of Apple Arcade.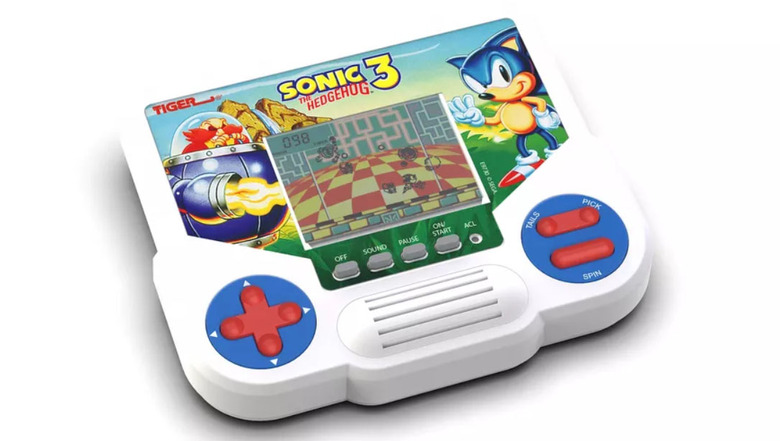 If you're keen to experience nostalgia, however, you'll be able to purchase one of the LCD handhelds soon with four game options: Sonic the Hedgehog 3, Transformers: Generation 2, The Little Mermaid, ad X-Men Project X.