Hasbro And 343 Industries Team To Launch NERF Halo Blasters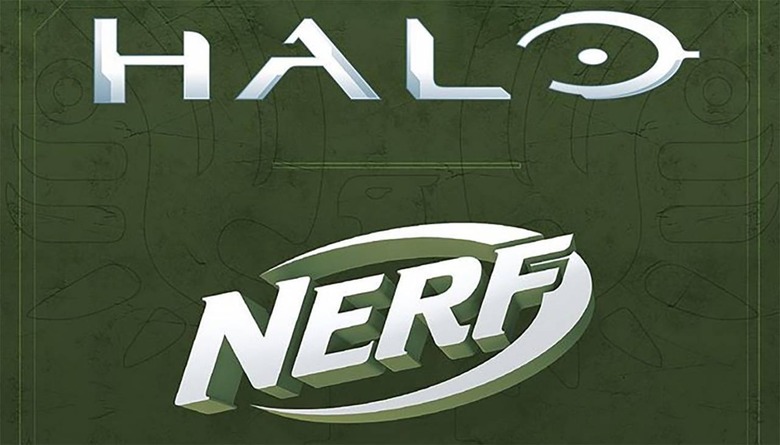 Hasbro has teamed with 343 Industries to launch a new line of Halo-themed NERF Blaster products. The toy firearms will be released in the US and UK soon, giving Halo fans their own foam-dart toys. The current NERF Halo line includes a blaster designed to look like the Needler, as well as a large rifle and a small gun.
Needless to say, the new NERF Halo Blasters are all officially licensed and based after weapons available in the Xbox game. Hasbro is launching a large NERF Halo MA40 Blaster model, as well as two NERF Halo MicroShots models. These three products will be available to purchase in the US and UK starting this fall.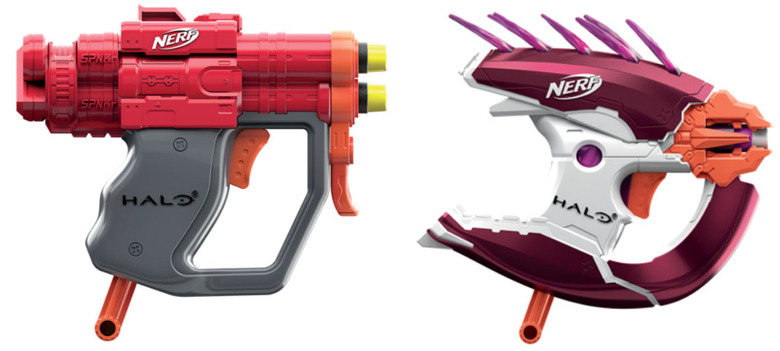 The NERF Halo MA40 Blaster features a motorized semi-automatic design that can hold 10 ELITE darts in its 10-dart clip. The two MicroShots blasters, meanwhile, are described as collectibles, one inspired by the game's Needler, the other by the game's SPNKr. Hasbro says that some products will include a Halo Infinite code that unlocks game content.

The new NERF toys will be available to purchase from 'most major retailers,' according to Hasbro; that includes some online retailers. The company plans to expand the availability into other markets starting next year, though it doesn't say which other regions will get access to the blasters.
Later this year, Hasbro says it will launch additional accessories, blasters, and more, but it doesn't provide any information about this. The blasters will arrive in time for the new Halo Infinite game set to release during this upcoming holiday season for the Xbox Series X console.