Hasbro And Harmonix DROPMIX Music Mixing Game Arrives In September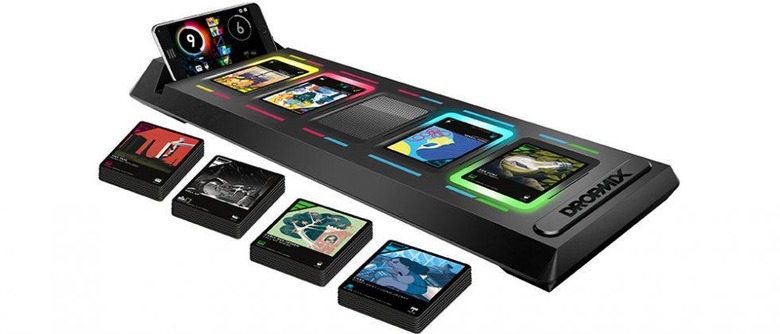 Hasbro has collaborated with Harmonix to develop the new DROPMIX music mixing game. The companies announced today that the new game will be available this upcoming September, introducing 'the next evolution of musical play,' according to Harmonix CEO Steve Janice. The game will include a related mobile app for Android and iOS, and will cover hits from major genres like dance, hip-hop, and more.
The DROPMIX game is a multi-part system comprising a board, cards, and the app; the cards are placed on a mix slot, after which point the board (which is electric) plays the relevant audio clip featured on the card. The cards have NFC chips embedded, and up to five of them (cards, that is) can be read by the board at once.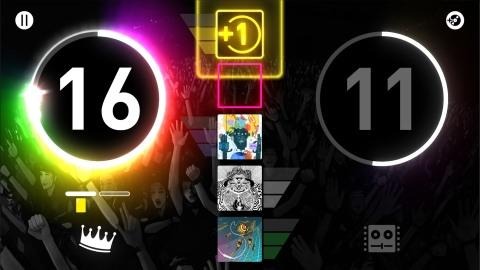 The related mobile app combines the music from the cards into their own audio mix, meanwhile. A total of 60 cards will be included with the game, and they'll span "multiple" genres. That bundle will cost $99.99 USD, while additional packs featuring 16 cards will cost $14.99 USD and packs of five will cost $4.99 USD.
The 16-card packs will be called "Playlist Packs" and the five-card packs will be called "Discover Packs." The idea here is that players can collect cards over time (they'll rollout in phases) to build up their own unique set of sounds and, thusly, their own mixing options. A total of 300 cards will ultimately be made available this year.
SOURCE: BusinessWire