Has iOS 9 slowed down your iPhone?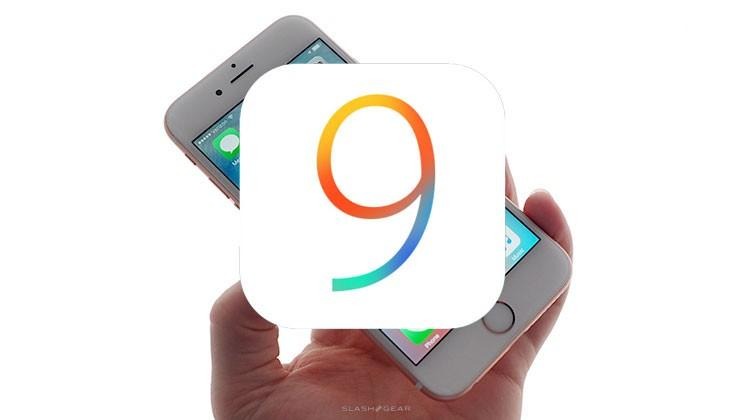 This week a number of complaints on the speed of users' iPhones have popped up on Apple's Support Communities for iOS 9. It's suggested that iOS 9 has slowed down or otherwise begun to lag devices older than the newest wave of smartphones – the iPhone 6s and iPhone 6s Plus (headed to stores tomorrow). The iPhone 4s, iPhone 5, iPhone 5s, iPhone 6, and iPhone 6s Plus appear to be affected. Features slowed appear to be camera performance, app launching, and startup times.
One user by the name of "rob-y2k" in the Apple Support Communities suggested that "Using the home button to switch between applications now has delayed response, meaning you're accidentally changing settings or swiping off apps." Another user "shaheershahab" suggested that their "iPhone 6 is not that smooth anymore and you feel the lag."
User taher0261 suggests that their "iPhone has started responding slowly in opening app, displaying results which was much faster in iOS 8.4.1."
Another error string started by user "Jagspecial" includes what several users suggest may be a bug in iOS 9 which displays black screens when any app is opened. "Every time I open an app now the screen goes black and I have to push the home button and click on the app again for it to work," said Jagspecial.
User "Apple_Les" (on the same support page as Jagspecial) added, "Same problem here. doesn't matter how long I wait the black screen stays. When I hit the home button the app appears for a split second before going away. Then I have to double tap home and choose it again to get it up. It happens to all apps including native."
Did you upgrade your iPhone to iOS 9 this week? Noticed a change in performance? Let us know in the poll below.
[polldaddy poll=9094715]