Harry Potter Wizards Unite: Pokemon GO's mistakes rectified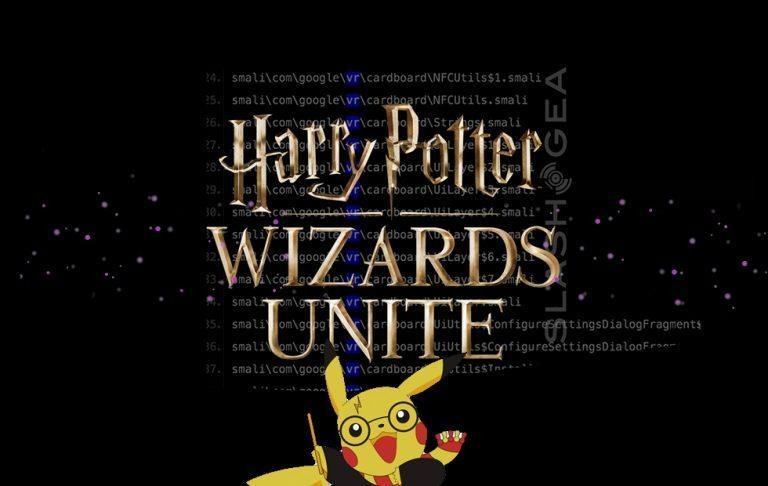 This week we're having a deeper look at what Harry Potter: Wizards Unite will bring to the world of AR GPS-based gaming. This means working on what Ingress and Pokemon GO have done, bringing HP: Wizards Unite up to speed to do as well or better than its predecessors. Where will Harry Potter: Wizards Unite do well where Ingress and/or Pokemon GO have failed?
Neighborhood Gameplay
Over a year after release, Pokemon GO continues to be a rather city-centric game. Hopeful users living in far-afield neighborhoods have little or no opportunity to see, catch, or battle Pokemon. This Harry Potter game won't be like all that.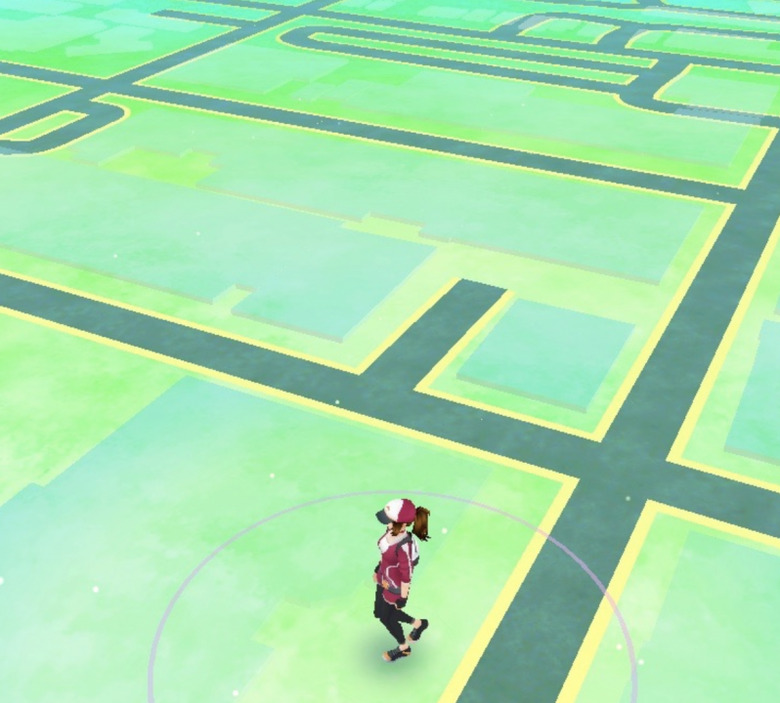 TO THE RIGHT: One of the many ghost towns from around the world in Pokemon GO.
It'll be interesting to see how Niantic uses their Ingress platform to make a more globe-ready game in HPWU. This new game's first release documents suggest that the future is bright. "Explore real-world neighbourhoods and cities to discover mysterious artifacts, learn to cast spells, and encounter legendary beasts and iconic characters along the way!"
The key there – in British spelling, no less – is the inclusion of both neighbourhoods and cities. The Ingress model will still certainly be in use, but HPWU will be another layer separate from Ingress and Pokemon GO – they might even use different photographs for landmarks!
Augmented Reality
For real this time! While Pokemon GO was originally meant to be a largely AR-based game, it turned out to be a lot more realistic to stick to GPS and on-screen gameplay. Niantic still wants to promote the use of AR in Pokemon GO, but they're not nearly so insistent as they'll be with HPWU.
"Harry Potter: Wizards Unite uses state-of-the-art augmented reality technology to reveal the magic all around us." This means the newest in new AR technology – that's ARKit for iPhone and AR Core for Android. This also means that not all smartphones will necessarily be able to play the game.
Phone Requirements
Google's ARCore will be open to a wide variety of smartphones in the future – but for now, developers are limited to a few devices. To utilize ARCore from Google on Android in its early preview SDK state, developers need to use one of the following smartphones.
Android ARCore Requirements:
• Google Pixel
• Google Pixel XL
• Google Pixel 2
• Google Pixel 2 XL
• Samsung Galaxy S8 (SM-G950U, SM-G950N, SM-G950F, SM-G950FD, SM-G950W, SM-G950U1)
This does not mean these will be the only devices that can play HPWU, but it IS a hint at how new your smartphone MAY need to be to take part in the HPWU full experience. The Apple ARKit situation is similar – but the limits are already in place for the whole iOS universe.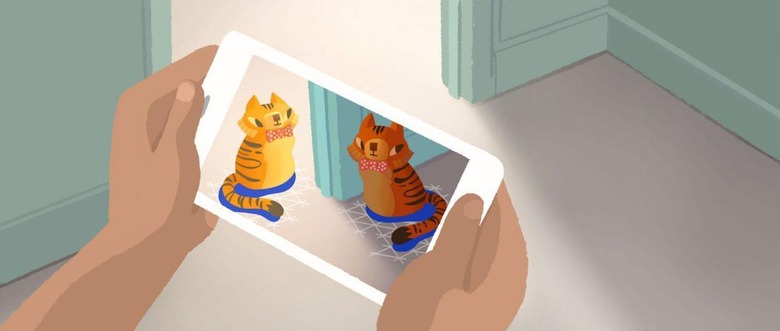 iOS ARKit Requirements:
• iPhone 6s
• iPhone 6s Plus
• iPhone 7
• iPhone 7 Plus
• iPhone 8
• iPhone 8 Plus
• iPhone X
• iPad Pro
• iPad 2017
• And newer devices
Again, these may not end up being the requirements for HP: Wizards United, but they're probably a good hint at the age of the devices that'll be able to play. That is, unless the whole "state-of-the-art augmented reality technology" bit isn't actually entirely accurate.
Mixed Reality
Niantic's newest job listings (up in the last few weeks, with mention of Harry Potter: Wizards United) include both the terms Augmented Reality and Mixed Reality. It's difficult to differentiate between the two – but the fact that they're both there means we're going to see something new in HPWU. Again, HPWU will make far more active use of AR and MR than Ingress or Pokemon GO.
Stay tuned to SlashGear for more Harry Potter: Wizards Unite news and updates immediately. We've got more coming later today!