Harry Potter game prepped by Niantic with London-based acquisition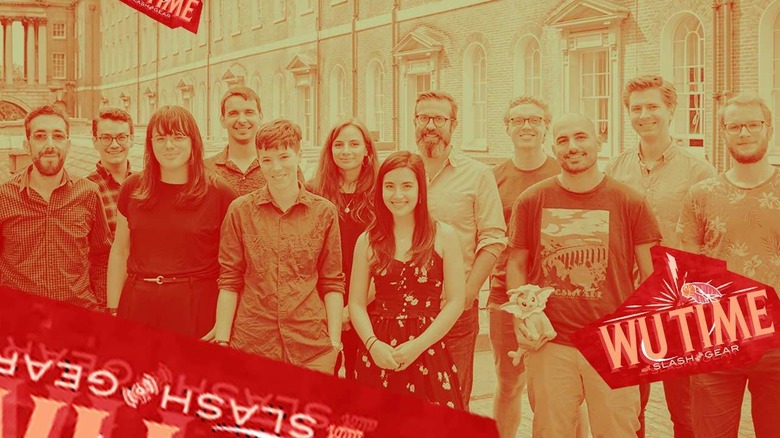 The game-making company Sensible Object was acquired by Niantic, as announced by the companies this morning. Niantic is the company that was once part of Google, coming from Google Maps and landing in a separate company under Alphabet called Niantic Labs. They made Pokemon GO and Ingress and they'll soon have a Harry Potter game using the same engine. Now they're readying their business to explode in size once more by acquiring a team called Sensible Object – now re-named Niantic London!
In the announcement, one of the first things noted was the role of Niantic as the creator of Ingress, Pokemon GO, and "forthcoming Harry Potter: Wizards Unite." They went on to speak about how they, Sensible Object, specialized in "pioneering new kinds of play for augmented reality, connected hardware, and voice AI." While they'll certainly play a role in expanding Ingress and Pokemon GO, it's hard to imagine that they won't play a BIG part in the launch of the Harry Potter title.
Sensible Object's founder Alex Fleetwood made clear that this team has been "making augmented reality games here for over a decade." Joining Niantic, said Fleetwood, brings him "back to the first game I ever ran."
"I'd played Journey to the End of the Night (a street game by the art collective SFZero) at the Come Out and Play Festival in New York, and brought it over in May 2007," said Fleetwood. "80 intrepid runners raced across the city, starting in Wapping and finishing on the beach by the Southbank Centre."
Fleetwood and Sensible Object's value lies not only in their expertise in augmented reality games, AI, and connected hardware (three elements that are central to the success of Niantic's various games), but in their connection with the local London public gaming scene. Said Fleetwood: "There's so much value in this network – friendship, experience, wisdom, trust – and we can't wait to connect it with the visionary promise Niantic offers." Keep your eye on sources like Alex Fleetwood on Twitter for more updates from the UK.