"Harry Potter and The Cursed Child" gets midnight delivery via Amazon Now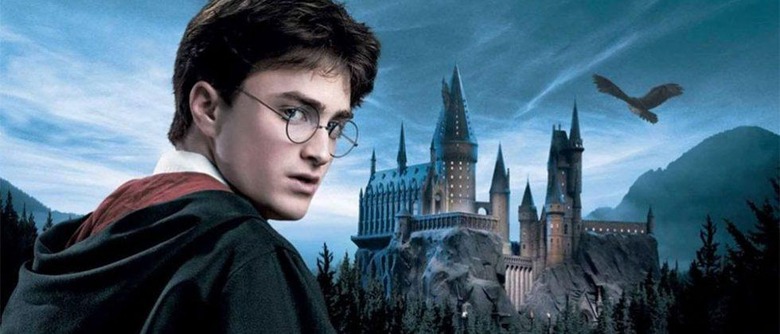 We may receive a commission on purchases made from links.
Fans of the Harry Potter franchise of books and films who are hot to read the script for the play titled "Harry Potter and the Cursed Child" will be able to get their hands on the book early, or late as it may be, Amazon has announced that it will be offering midnight BST deliveries of the book to fans who order on the night the book launches, Saturday July 30. To get the order at midnight fans have to choose the Prime Now delivery service, which is no extra cost.
There are going to be some very unhappy parcel delivery folks in the UK at this announcement. The midnight delivery will be offered for the book in select postcodes in London, Surrey, Birmingham, Manchester, Liverpool, Leeds, Newcastle, Portsmouth, South Yorkshire and some of the surrounding areas. To get the book at midnight, orders for the book have to be placed using the Prime Now app from 22:00 up to 23:45 on July 30.
Deliveries will take place from midnight to 02:00 as long as delivery slots are available. The coolest part about these special hours of delivery is that Prime Members pay no extra shipping to get the book this way. The book isn't all that Amazon will deliver you at midnight. Fans will be able to order snacks, drinks, and other items to be delivered at the same time.
Those who don't want to be up at midnight to answer the door can opt to have the book delivered starting Sunday morning with the first delivery window on Sunday being from 08:00 in the select postcodes. In case you are wondering, this book, which is a script for a live action play, picks up with what Harry and pals have been up to since "Harry Potter And The Deathly Hallows".
SOURCE: amazon