HarmonyOS official as Huawei's Android alternative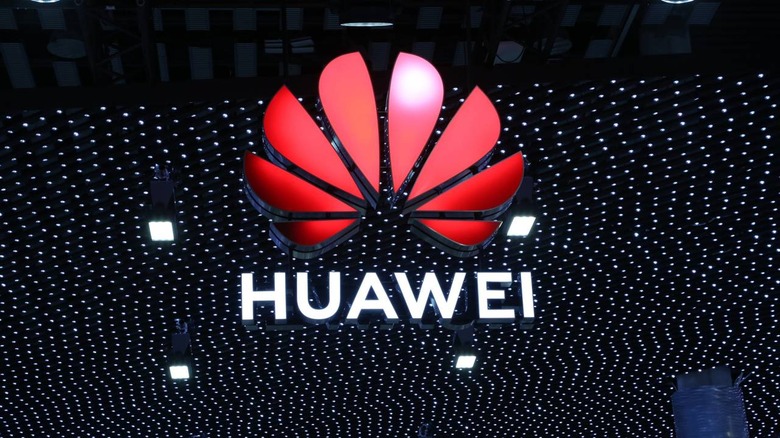 We've known that Huawei has been working on an Android alternative for a while now, but today it was finally named: HarmonyOS. The operating system was officially announced by Huawei CEO Richard Yu at the Huawei Developer Conference in Dongguan today. In China, where the operating system will first launch, it'll be known as HongmengOS.
Huawei is pitching HarmonyOS as a microkernel-based open-source OS that can be used on a variety of different devices, from smartphones and computers to wearables and smart displays. The goal is to create a "shared developer ecosystem," where an app maker can develop a single app and then deploy it on a range of devices.
HarmonyOS has just been announced at #HDC2019! How are we going to build an all-scenario smart ecosystem and experience? How will we overcome the challenges of future OS for connected things? Stayed tuned with us to find out. pic.twitter.com/x7ZbgcEy2d

— Huawei Mobile (@HuaweiMobile) August 9, 2019
At this early stage, it sounds like a solid operating system, and it'll be launching in China first later this year. CNBC reports that HarmonyOS will be used first in "smart screen products" like televisions, with Huawei planning to expand it to other devices over the next three years. While a launch in China is more or less inevitable, it sounds like whether or not we see it launch on a global scale depends on what happens with Google.
A modularized #HarmonyOS can be nested to adapt flexibly to any device to create a seamless cross-device experience. Developed via the distributed capability kit, it builds the foundation of a shared developer ecosystem #HDC2019 pic.twitter.com/2TD9cgtdG8

— Huawei Mobile (@HuaweiMobile) August 9, 2019
In fact, we may not even see HarmonyOS come to smartphones and computers at all, assuming Huawei is allowed to continue using Android and Windows. In the event that it isn't, Yu said that Huawei can roll out HarmonyOS "immediately," and that the switch would be "very convenient."
So, for the moment, the scale of HarmonyOS's global launch seems to hinge on continued access to Android. According to CNBC, Yu said that Huawei is waiting on an update on the Android front, so while we'll almost certainly see HarmonyOS on a number of IoT devices, whether or not it'll come to smartphones outside of China is still up in the air and seems to largely depend on the ongoing trade war between the US and China.
First device to be powered by #HarmonyOS #HONORVision pic.twitter.com/NkMZ6grqL8

— Bhavya Siddappa (@bhavis) August 9, 2019
In any case, it won't be long before we find out more about HarmonyOS and even the first device that'll run it. Tomorrow, Huawei is set to reveal Honor Vision, which sounds like a new smart display and, according to a tweet from one of Honor's PR reps, will be the first device to run HarmonyOS. The event is happening at 2:30 AM EDT on August 10th, and if you'll be up then, you can watch the reveal via the YouTube stream embedded above.