Harman Spark In-Car Diagnostic Dongle Brings AT&T 4G LTE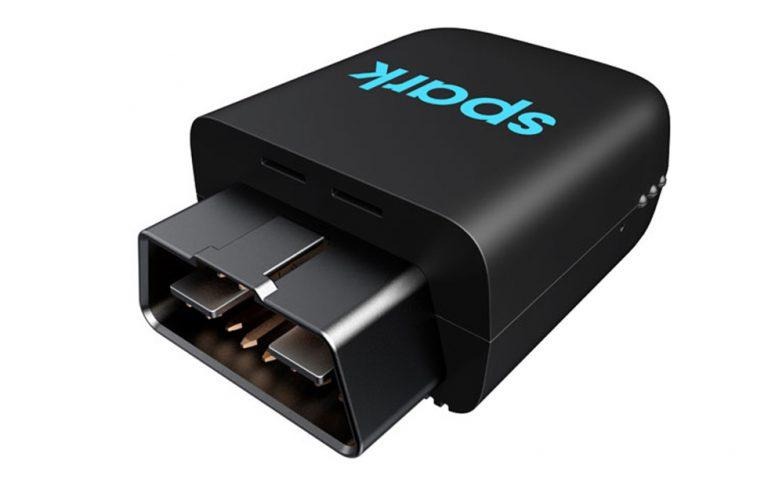 Harman has launched Spark, a dongle that connects to a vehicle's OBD II sensor to provide both diagnostic data and in-car 4G LTE access. Spark is being offered exclusively in the US by AT&T, which offers service for the device as part of existing plans and as a standalone option. The dongle is also part of a promo that offers it at a discount for certain phone buyers.
The Harman Spark is one of many smart OBD II products on the market, these designed to provide vehicle owners with access to their car's health data, as well as in-car WiFi using a 4G LTE network. Buyers plug the Spark into the car's sensor, which is found on most cars made in 1996 or later.
A mobile app is available on both Android and iOS that provides the driver with access to Spark and the data it offers. Users can view that data in the app, as well as a custom driving score, a "virtual mechanic" with alerts and guidance on potential issues, geofences and a manager feature for monitoring drivers, the ability to directly reserve parking sports, and 24/7 access to roadside assistance.
As well, and perhaps as one of its best features, Harman Spark also supports up to eight connected devices at once, offering them access to the Internet as long as there's an available AT&T 4G LTE network.
The carrier is offering Spark access on its network starting at $5/month, which doesn't include hotspot WiFi; there are also hotspot plans for existing Mobile Share/Unlimited customers and also standalone subscription options. AT&T customers who purchase a Galaxy S9/S9+/Note 9 can get Spark for $29.99 USD, otherwise it costs $79.99 USD.
SOURCE: AT&T