Harman Kardon Citation 500 Smart Speaker Runs Google Assistant [UPDATE]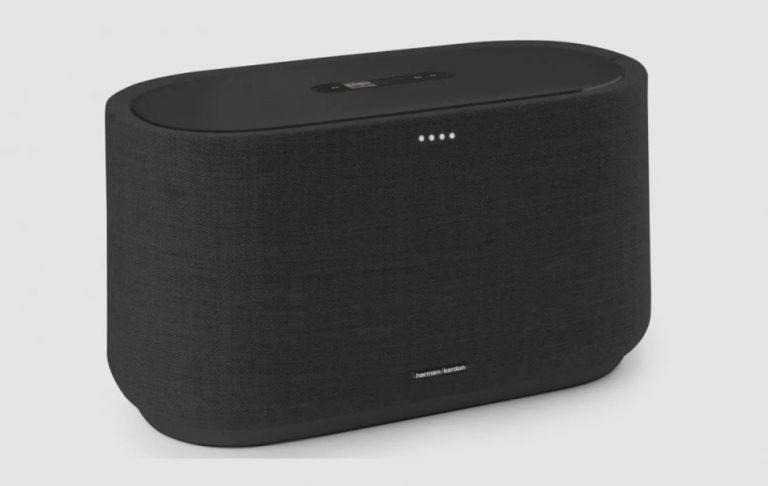 Now owned by Samsung, you might expect Harman Kardon to be pushing Samsung's Bixby into its nascent smart speaker line. The irony of the situation is that, aside from Siri, Harman Kardon now has speakers supporting each of the major smart assistants except Bixby. The latest to join that small group is the Citation 500 that set itself apart from the brood by not only using Google Assistant but also having a surprisingly high price tag.
You might assume that bearing a Harman Kardon brand immediately implies expensive prices. That may be true to some extent but the Alexa-powered Allure goes for only $249 and the Cortana-powered Invoke costs even less at $199. And the Citation 500?
Why only 549 GBP, according to The Verge, roughly $700
. A spokesperson from Harman Kardon reached out to us to reveal the official figures. The Citation 500 is actually priced at 649 EUR. While that's higher than what The Verge originally reported, the US price is really just $599.95.
That immediately makes it one of the more expensive Google Assistant speakers around. Even more expensive than Google's own $400 Home Max. It's not the most expensive, mind. Nothing beats Bang & Olufsen's new BeoSound 1 and 2 speakers announced last week. Those cost $1,750 and $2,250, respectively.
For $700, you will be getting a 200 W speaker capable of 24-bit/96 kHz Hi-Fi audio streaming, wrapped in fabric, not unlike Google's own Home speakers. While there's an LCD touch panel strip at the top, you're more likely to use your voice to play music, ask questions, or control your home.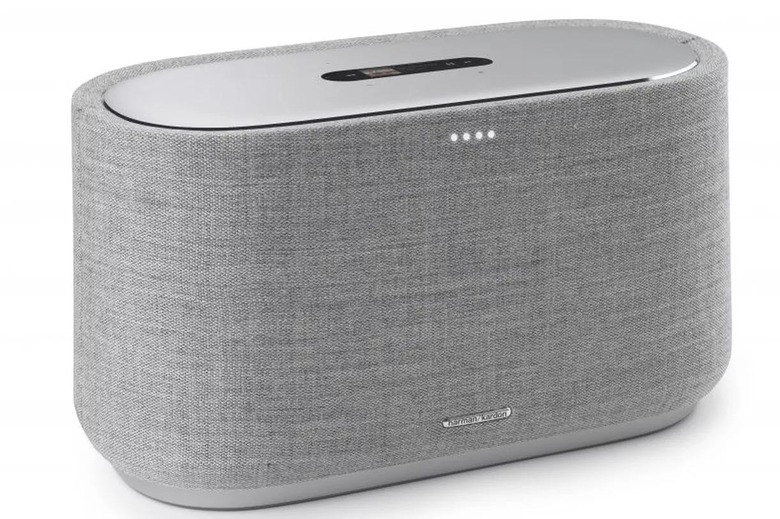 The Harman Kardon Citation 500 with Google Assistant is scheduled to launch in Europe late next month. No word yet on availability in other markets. Of course, it will be blaring out tunes at IFA 2018 first this week.