Harley Davidson's e-bike plans are low on juice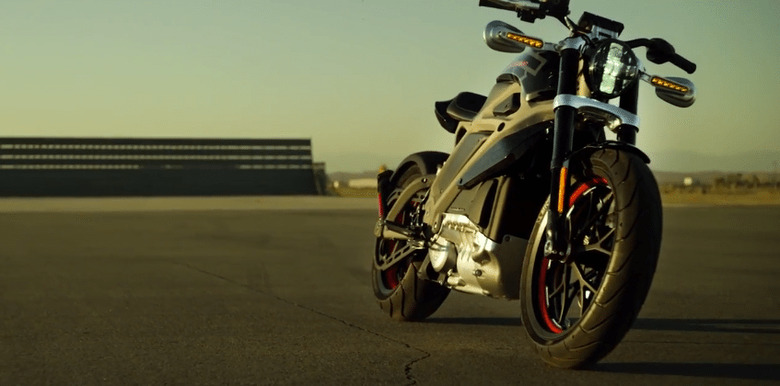 Don't hold your breath for Harley Davidson's electric motorcycle, with the battery-powered LiveWire on hold until powertrain tech catches up. The eco-friendly bike was revealed to no small degree of interest a year ago, with the iconic firm taking it on a tour of the US and Europe to gage potential interest among riders. According to Harley the LiveWire is still on the roadmap, but right now neither the price nor the battery technology are ready for the mass market.
The issue is expected range, Matt Levatich, CEO of Harley Davidson, told Marketwire. After taking around 36 of the bikes around different cities, giving approximately 6,800 test rides to fans and dealers, the feedback was that riders would expect at least 100 miles of range from a single charge.
In its current form, however, the LiveWire can manage around half of that before needing a recharge. Harley limited it to 92 mph, but it can still do 0-60 mph in around four seconds.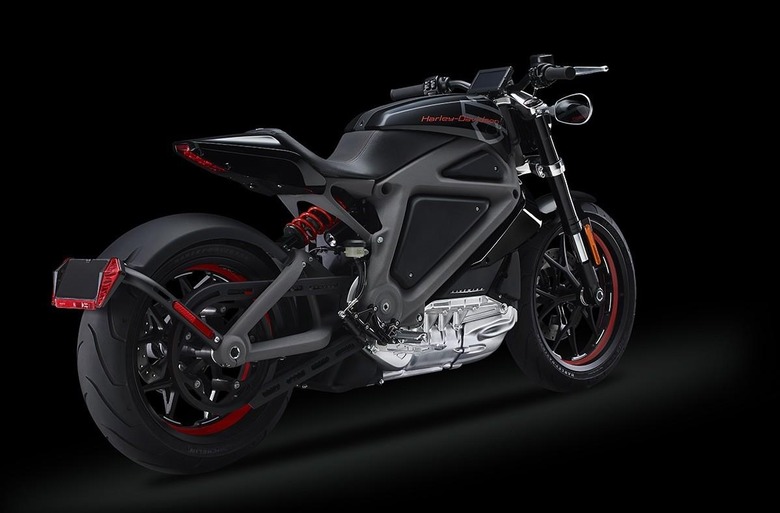 According to Levatich, a mid-term solution is in sight. The chief exec predicts the production LiveWire could launch "not in the next couple years but it's not past 2020 either, unless we run into some impossible barrier."
As for pricing, general feedback suggested a $20k sticker would be acceptable to most, but Harley isn't convinced it can bring the bike in at that sort of point and still make a profit. That too would require more cost-efficient batteries, Levatich points out.
The upshot to all this is that the company still seems committed to an electric bike release at some point, it's just that keen riders may have to wait a while before it happens. The LiveWire will, Harley Davidson hopes, broaden the brand's appeal beyond its existing customers and to a more youthful demographic, along with balancing the current gender split.
VIA Marketwire