Harley-Davidson pledges all-electric motorcycle within next 5 years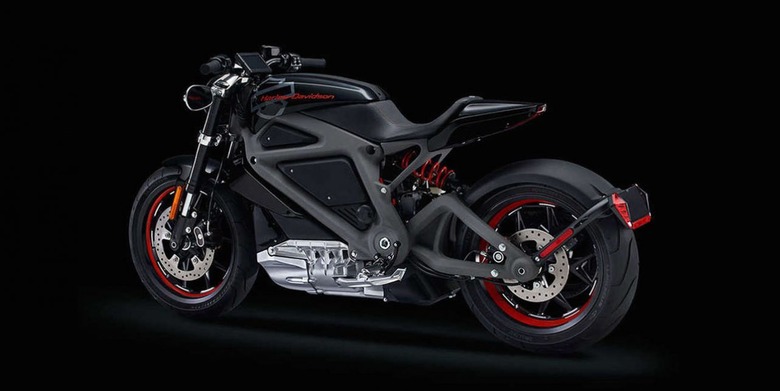 In the year 2021, motorcycles will be much quieter vehicles — well, those from Harley-Davidson that is. The iconic American manufacturer has stated that within the next five years it will release a consumer model all-electric motorcycle. Back in 2014, Harley revealed a working prototype of an electric bike, dubbed the LiveWire (seen here), but it never become a production model. While we don't know if it will look the same, there's a good chance the upcoming vehicle will be based on the concept's tech.
The five-year timeline for the electric motorcycle was shared by Harley's senior VP Sean Cummings in an interview with the Milwaukee Business Journal. The announcement is a bit surprising, considering how Harley's image is built on bikes with big, loud, gas-chugging engines, however, it's also a sign of the times. Just as the car industry is currently undergoing a massive shift towards hybrids and all-electrics, so too must the motorcycle adapt.
Unfortunately, Cummings didn't reveal much else about the upcoming model, including specs or pricing details. When the LiveWire prototype was unveiled, it had a top speed of almost 100 mph, and could go from 0 to 60 mph in less than four seconds. That's a great start for a consumer model to be based off of.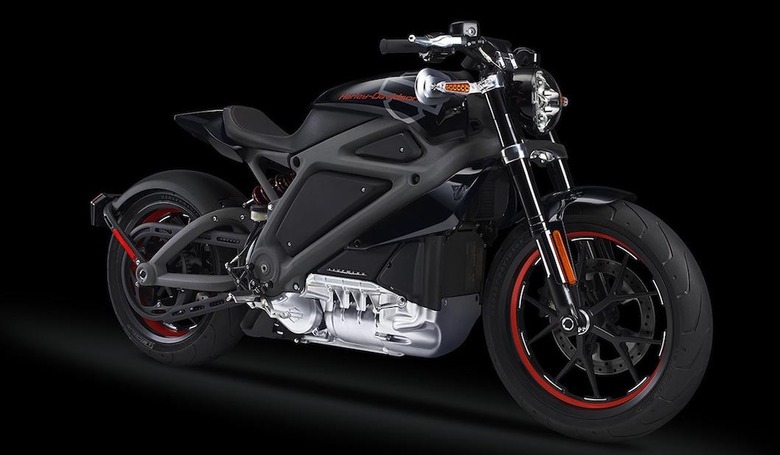 The main draw back, however, was the LiveWire's paltry range: the bike could travel a max of 55 miles on a full charge, while the high-performance mode reduced that to about 30 miles. Combine that with a charge time of three and a half hours, and it's a bike that's not very versatile.
To improve that range will require outfitting the motorcycle with as many battery packs as possible — a challenge when there isn't a lot of space on the vehicle in the first place. Moving away from the LiveWire's street bike design will likely help with that, but either way, Harley has their work cut out for them.
SOURCE Milwaukee Business Journal