The Harley-Davidson LiveWire electric motorcycle just got a price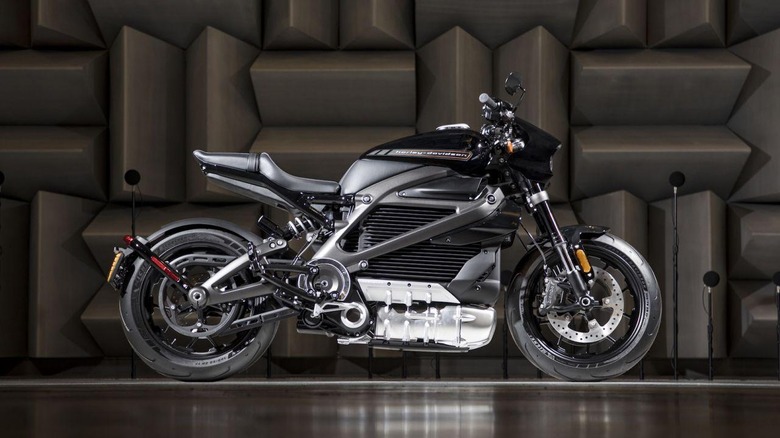 An electric Harley-Davidson might sound like blasphemy, but the iconic motorcycle-maker is embracing the EV future with the new LiveWire. Now opening up for preorders as of CES 2019 today, the electric motorbike has finally had a price tag attached, though the size of it might make you wince.
Harley has been teasing an electric motorcycle for some years now, and for good reason. Whether it's Millennials or just the fact that the market for high-ticket, big-engined bikes for long-distance cruising has shrunk, the market for the company's current models has been struggling.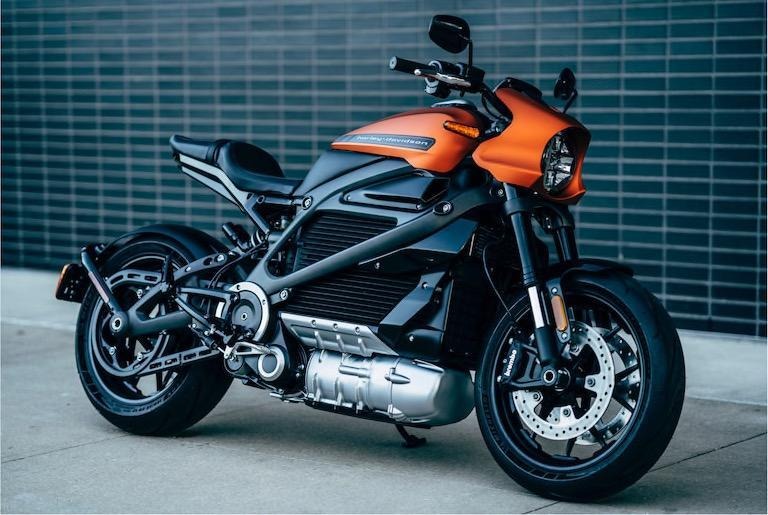 Enter the Harley-Davidson LiveWire, then, and though purists may be horrified, there's actually a lot to like. For a start, it'll be fast. Very fast indeed. Just as electric cars typically wow with how they deliver an instant rush of torque, so the LiveWire's power from its H-D Revelation electric powertrain will arrive at 100-percent as soon as you twist the throttle.
The result is 0-60 mph in under 3.5 seconds, not to mention an easier drive experience too. Since there's no gearbox or clutch, you just turn the throttle and go. Regenerative braking will top off the battery as you slow down.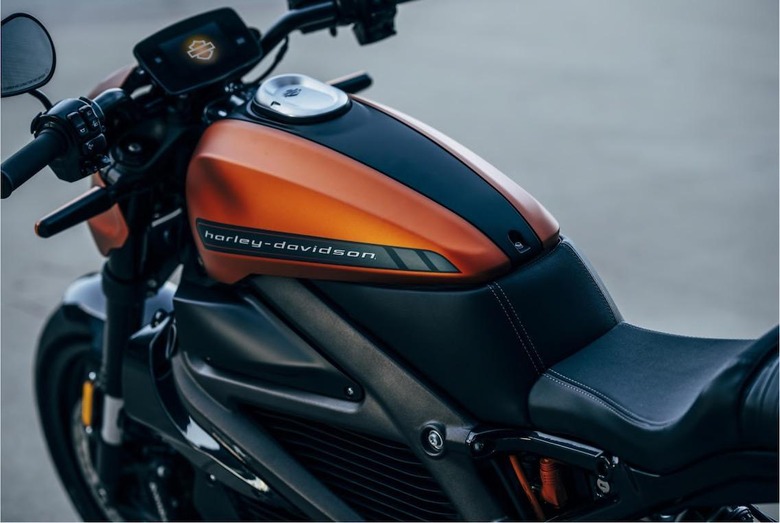 That's important, as electric motorcycles can't carry as much power as their four-wheeled brethren. Harley-Davidson suggests riders will see an estimated 110 miles of "urban roads" on a full charge of the Panasonic battery pack. .
The H-D Revelation drivetrain itself is low down in the chassis, for better handling and an easier motorcycle to balance when stopped. Anti-lock braking – enhanced for cornering – and traction control will be standard, as will H-D Connect. That allows the LiveWire to communicate, via an embedded 4G LTE connection, with a new app.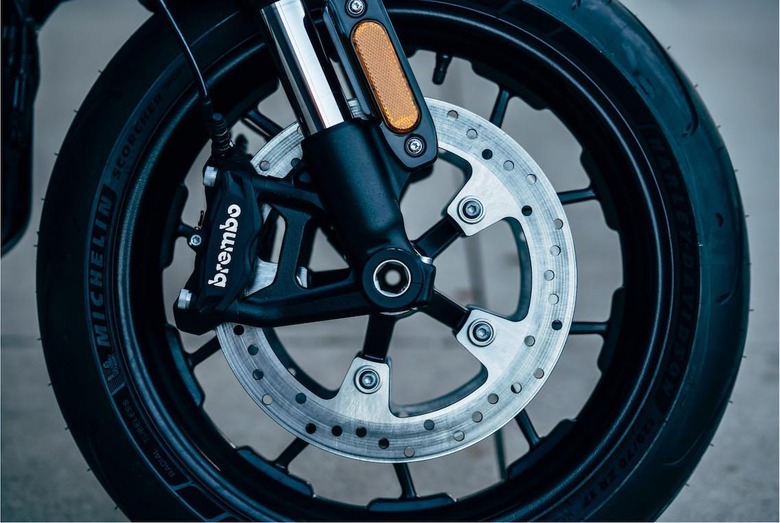 In that app, there'll be a display of charge status and an easy way to locate the nearest charger. There'll also be tamper alerts and location tracking, in case someone tries to move the bike or unplug it, along with service reminders and other notifications. It'll be supported in more than 50 countries.
The two biggest questions, of course, are around sound and price. On the former, while it won't have the traditional Harley-Davidson engine sound, it'll deliver what the company describes as "a new signature Harley-Davidson sound as it accelerates and gains speed" which "represents the smooth, electric power of the LiveWire motorcycle."
It won't be the last, either. Harley-Davidson says that the LiveWire will be the first of a new electric portfolio of motorcycles, each capitalizing on what makes EV bikes so persuasive.
For now, preorders of the LiveWire have opened up at US Harley-Davidson dealerships. It's priced from $29,799, and deliveries are expected to begin this fall.