Happy New Year 2014, Time To Get Back To Work!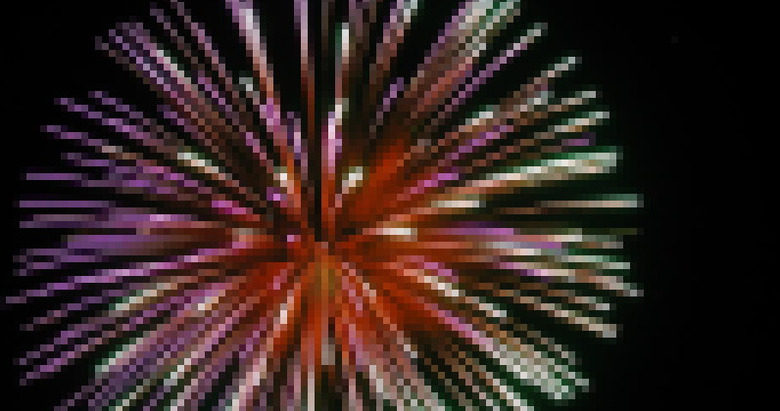 Welcome to the first of the year, SlashGear readers – time to get ready for the next big technology convention. While you've got a lovely SlashGear's Best Tech of 2013 to look forward to if you've not already have a read, you can also get pumped up immediately for our oncoming coverage of CES 2014. In less than a week we'll be bringing you up close and personal coverage of the year's largest technology convention, straight from Las Vegas, Nevada!
To take part in the festivities, so to speak, you'll want to head down the CES 2014 tag portal rabbit hole immediately. There you'll find a collection of teasers and news releases readied for the oncoming wave of devices and software.
SlashGear is also headed to Barcelona this year for Mobile World Congress 2014. You'll be wanting to have a peek at our umpteenth visit to the international convention based on the smart devices of the world through our MWC 2014 tag portal, already started to a bit of a degree – there'll be a whole lot more there right after CES 2014 is done, of that you can be sure.
For those of you that watch SlashGear like a hawk, you'll be interested to know that we're going to be rolling especially hard in our our gaming tag hub with the PlayStation 4 and Xbox One now that they've both been out on the market for some weeks. The same is true of our ever-expanding Cars hub and whatever other awesome oddities come our way through the year. How about those wearables?