Happy Holidays from SlashGear!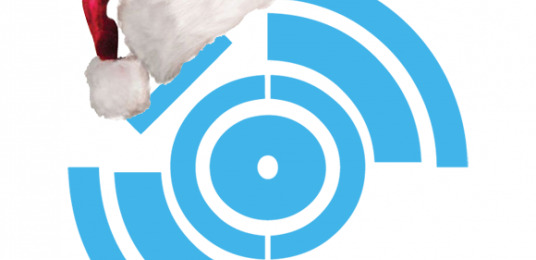 It's December 25, and that can only mean one thing: happy holidays from the whole SlashGear team! We'll be taking a step back from the glorious world of tech to focus on friends and family (and the inevitable impromptu tech-support we always seem to get roped into at Christmas), but we'll be back from tomorrow as we accelerate into the new year and the latest and greatest in gadgetry, electronics, home entertainment, and more.
We've had an amazing year, and we'd like to thank you – the readers, the manufacturers, the PR teams, and the advertisers – for helping make it possible. You've supported us, entertained us, driven us to do better and know more, and not been shy in telling us when we've got it wrong, and we wouldn't have it any other way!
Still, it's sometimes easy to lose track of one of the best parts of modern technology: the fact that it helps us to be with the people we love. Whether it's the excitement of sending messages on your new smartphone, or making Skype calls with distant relatives, technology helps narrow the barriers between us and, in a very human way, earns its place among our obsessions by the value it brings to our lives.
There's plenty to look forward in the new year, with CES 2013 the closest on the calendar but a host of phone, tablet, home entertainment, photography, and other events expected in the coming months. We'll look forward to exploring it with you all!