HANNSpree XV GT LCD TV - budget range digital TVs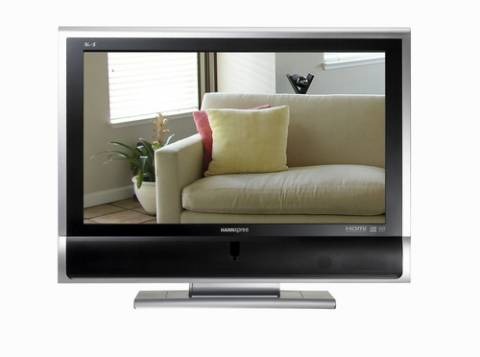 How digital are they? They come with a built in DVB-T tuner, this thing is so ready for the switch.
However, if you live in the UK and want to get a new TV that prepares you for the switch, but you don't have coverage of the digital signal yet, its ok, this TV still has an analog tuner too. The DVB-T tuner will support all the freeview channels, and you can go into interactive mode too, but no Freeview Playback support.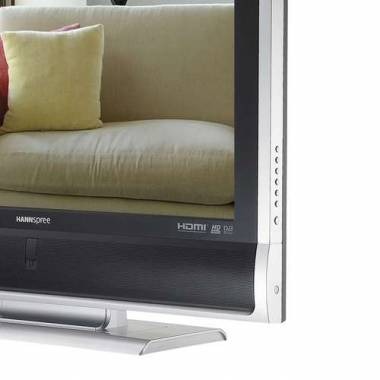 For connectivity you get 2 SCART, 2 HDMI, and an S-Video port. You also get VESA wall mounts and a 8ms response time. All of that for £399 for the 32" and £519 for the 37" models and you can get them now online, if you live in the UK.
HANNSpree launches XV GT LCD televisions [via pocket-lint]