Hannibal creator says Netflix, Amazon declined to pick up show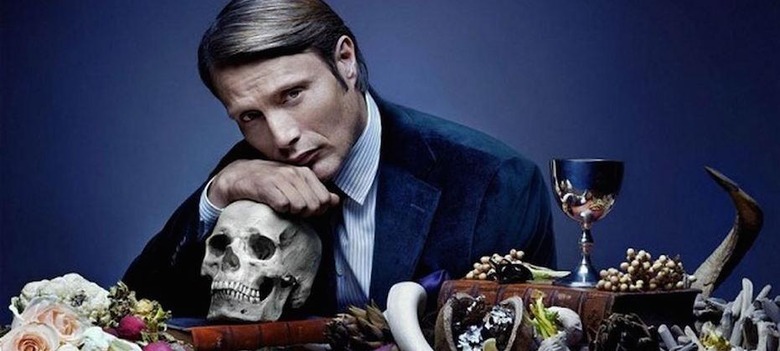 It was only a few weeks ago that it was announced that NBC was canceling the popular show Hannibal, deciding not to renew the cannibal drama for a fourth season. Unsurprisingly, dedicated fans of the program were upset, and almost immediately went to Twitter to call for streaming services like Netflix and Amazon to pick it up. Even the show's creator, Bryan Fuller, teased the show could continue on another network. Sadly, it looks like both Netflix and Amazon have passed on the opportunity.
The news came from Fuller himself, who went to Twitter on Monday of this week to share the disappointment. In response to fan question about how progress was going on Hannibal's season 4 getting picked up, Fuller said that both Netflix and Amazon declined, but he was still exploring other possibilities.
@MikeBarbre I'M SORRY TO REPORT @amazon AND @netflix HAVE PASSED ON #HANNIBAL S4 BUT WE'RE STILL INVESTIGATING POSSIBILITIES

— Bryan Fuller (@BryanFuller) July 6, 2015
At the time of NBC's announcement about not renewing the show, Fuller had commented that "Hannibal is finishing his last course at NBC's table this summer, but a hungry cannibal can always dine again." It seems the reason Netflix hasn't invited the character to their table is because Amazon already has the exclusive streaming rights to the show's first three seasons.
It seems odd, then, that Amazon wouldn't jump at the opportunity to produce another season of a show it already has rights to. However, as Slashfilm has noted, the problem may be related to the fact that Hannibal wasn't produced by NBC, but by French studio Gaumont, and the contract for star Mads Mikkelsen has expired.
SOURCE Slashfilm