Hangouts on the Web gets faster, simpler to use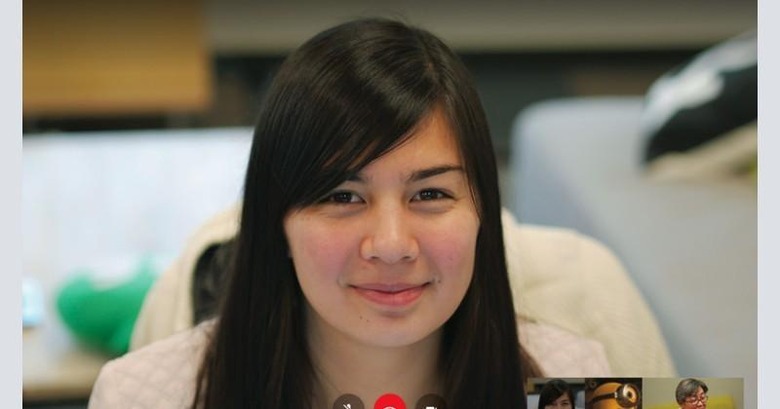 Last August, Google introduced a new way to communicate on the Web via your browser. It re-launched Hangouts as a dedicated website in its own right, taking advantage of the full space that the browser window offers instead of a simple popup menu or browser plugin. Less than three months later, Google is pushing what could be the biggest update to Hangouts on the web yet. As you can expect, it has improvements all around, starting with its performance all the way to the user interface.
Despite being better at cross-platform availability, web apps aren't always the fastest, so there's naturally some apprehension, even some experiences, with some slowness or sluggishness with some apps, especially with those that use real-time video like Hangouts. Google, however, has been at the frontier of making such content fast and fluid and promises that with the new Hangouts, not only do chats start faster, they also stay crisper with high quality video.
But fast and clear video will be for naught if you can't find your way around the app. That's why with the rollout of the new Hangout, Google has improved the user interface as well. It will be easier to invite friends and family to your calls, which goes hand in hand with starting calls faster. Also, the full-screen interface now takes advantage of, well, the full screen and is easier to navigate.
The new Hangouts update was already tested internally at Google and now they are rolling it out to a few lucky (or not) testers first before introducing the wider public. Users do have an option to go back to the older interface if they wish, though it's not certain how long that will be made available after the new version becomes public.
SOURCE: +Eduardo Fernandez