Hangouts Chat, Meet to be available to all before Hangouts death [UPDATE]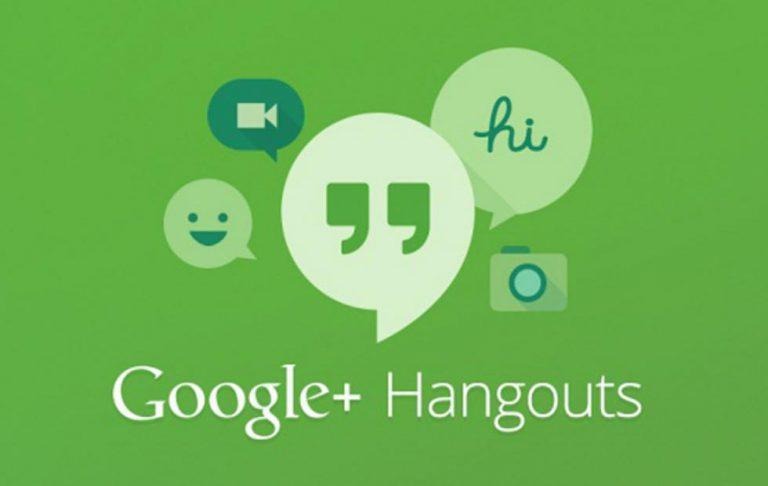 Hangouts is dead. Long live Hangouts Chat and Hangouts Meet! Google has always had a rather "colorful" history when it came to messaging apps and services and there are no signs it's going to be anything less soon. Rumor has it that Hangouts, as most consumers know it, will be retired in two years. But not before it's replaced by not one but two Hangouts, merging what was split into two back into one.
Hangouts itself has gone through multiple transitions. Initially the part of the now practically defunct Google+ that was analogous to Facebook Messenger, Hangouts was eventually spun out to be its own thing. In essence, it gave anyone with a Google account, which is almost everyone that has a Gmail account or an Android phone, ability to do group or one-on-one chats or video chats.
And then Google decided to respin Hangouts into a Slack and Skype competitor, splitting Hangouts into Hangouts Chat and Hangouts Meet. The "regular" Hangouts was left to dry and the latest word is that it will shut down in 2020, to be replaced by the aforementioned Chat and Meet.
One problem: Hangouts Chat and Hangouts Meet are currently part of the paid G Suite service. Not out of the ordinary since these two are more oriented towards business uses. Hangouts product lead Scott Johnston, however, has practically confirmed the two separate but related services will be made available to consumers as well before Hangouts "Classic" shuts down.
Right now it is only available to G Suite accounts, but before we migrate consumers, that will change.

— Scott Johnston (@happyinwater) December 1, 2018
That is probably good news for Hangouts Classic users, but that doesn't really help fix the confusion. Instead of just Allo and Duo, consumers will soon have Allo, Duo, Hangouts Chat, and Hangouts Meet to chose from, though the latter two are admittedly more oriented towards group communication. Unless Google decides to merge Hangouts Chat and Hangouts Meet into one and just call it "Hangouts".
UPDATE: Here's a statement from a Google spokesperson confirming the future transition:
"In March 2017, we announced plans to evolve classic Hangouts to focus on two experiences that help bring teams together: Hangouts Chat and Hangouts Meet. Both Chat and Meet are available today for G Suite customers and will be made available for consumer users, too. We have not announced an official timeline for transitioning users from classic Hangouts to Chat and Meet. We are fully committed to supporting classic Hangouts users until everyone is successfully migrated to Chat and Meet."