Hands-on with ReSound's collection of smart hearing aids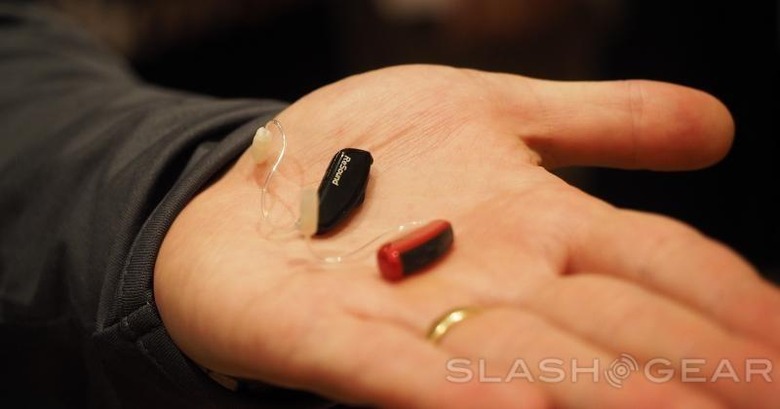 We've always believed that aside from benefiting the masses, technology should also be of use to those who are physically handicapped in one way or another. ReSound is one of those companies that have taken up that call and have produced quite an assortment of hearing aids that not only help people to hear better, they also help them stay connected with the latest trends in media streaming. ReSound also has a rather smart app that really drives home the "smart" point.
Of the four hearing aids on demo at CES 2015, the ReSound LiNX is probably the most notable. First introduced almost a year ago, ReSound calls it the world's smartest hearing aid and that's not without reason. The LiNX boasts of a few industry firsts. For example, it is the first hearing aid to be certified to be Made for iPhone, ensuring that it works well with Apple's mobile devices. That said, it can also work with other devices, including Android ones. That is thanks to it being also the first hearing aid to be certified for Bluetooth Smart, the low energy feature of Bluetooth 4.0 that makes it suitable for use with compatible devices without draining either's battery reserves.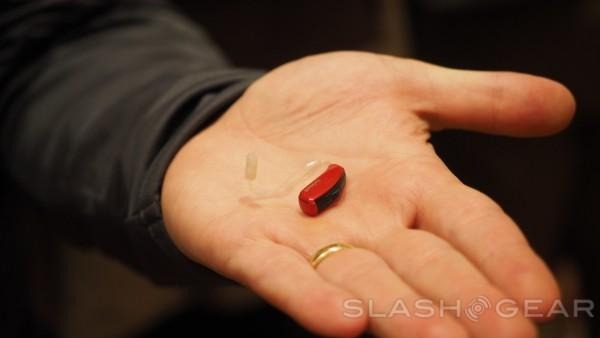 The ReSound ENZO, LiNX TS and Relief all share in that smartness, but the latter two are distinct because of their specific purpose: to combat tinnitus. Using sound therapy, the Relief and the LiNX TS help relieve users of the incessant ringing in their ears. The LiNX TS in particular, combines this tinnitus treatment and the hearing aid properties of the LiNX itself.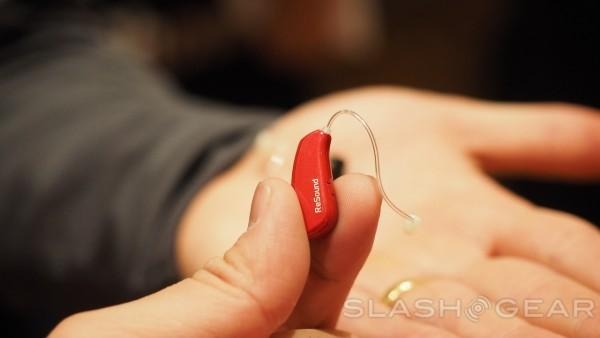 Holding all ReSound's hearing aid devices together is the ReSound Smart, the app that really puts due emphasis on the "smart" part. As you would expect, the app allows users to control their ReSound hearing aid from their smartphones, changing settings as needed. But even there it is a bit more intelligent than others. For example, aside from a simple volume slider, the app allows users to change the volume for each earpiece independently, allowing them to soften volume on one ear while pumping it up on the other. The ReSound LiNX has geotagging functionality and that shines in the app in two ways. For one, it helps you find your hearing aid when you've lost it, provided the last known location was recorded. It also allows users to pair locations and sound settings together, so that the hearing aid will automatically update the settings of the earpieces when it enters or leaves a location.