Hamburg, Germany to test first smart road in Europe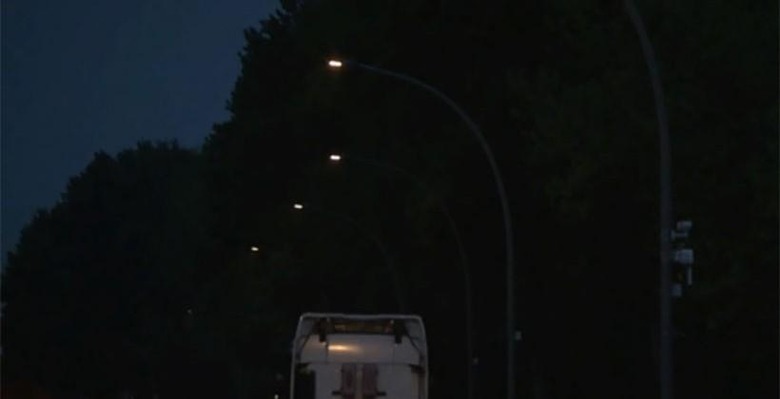 Hamburg, Germany has been chosen as the first location in Europe for testing of smart roads to begin. The Hamburg Port authority and Cisco built the section of road in an effort to make the first smart road a reality. The roadway took four months to build near Hamburg's docks and the road links three streets and the Kattwykbrucke bridge.
The road opened in May 2015 and it is festooned with cameras and sensors mounted to light poles along the road. The four components that make the road smart include smart lighting, smart traffic, smart environment, and smart sensors. The smart lighting has heat sensors and only turns on when a person walks or rides by on a bike.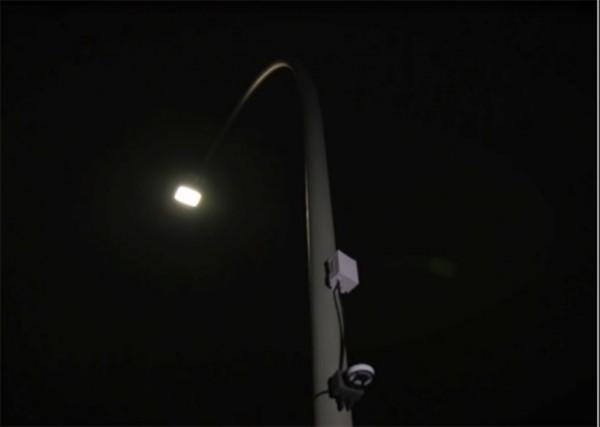 As the pedestrians pass by the lights, they turn off behind them to save power. The smart environment is a series of environmental sensors that transmit data via WiFi to let monitors keep an eye on the environment near the port. Smart traffic features use management features to improve and optimize traffic flow. If there is a hold up on the road, it is recorded and information is shared with authorities immediately.
The cameras in the system don't record faces or vehicle registration information, that data is blocked on the video recorded. The bridge area is a vertical lift bridge to allow ships to pass and is 290 meters long. The bridge lifts about once every two hours and takes 20 minutes to go through its complete cycle. The smart sensors help the bridge to operate smoothly and prevent any shipping delays to the port. The smart road will be testing until April 2016 to gather data to determine the impact it has on traffic and efficiency.
SOURCE: Audi