Halo: Spartan Assault coming to Xbox One, 360 in December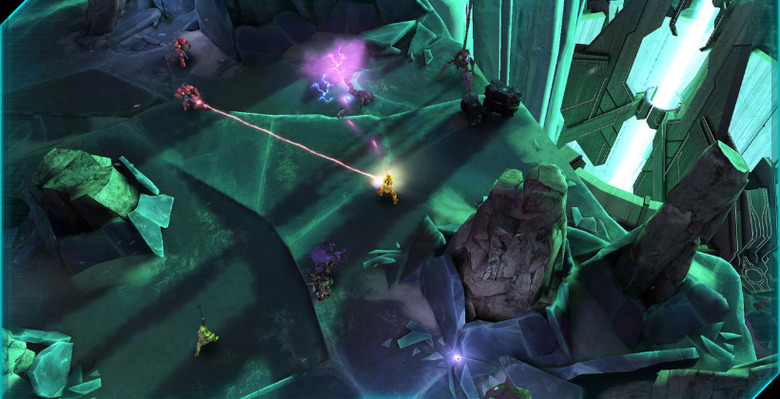 Halo: Spartan Assault is coming to Xbox One and Xbox 360 sometime in December, Microsoft has announced. The exact date wasn't announced, but you can bet it'll show up in time for the holidays. Currently the game is available only on Windows 8 and Windows Phone 8 machines, as it has been since its Jul. 18, 2013 release. The Xbox versions, which will be available as a digital download, come with some exclusive features.
The additional features include a two-player "Co-op" mode, an "Operation Hydra" expansion campaign, a new-old enemy called the Flood, and more weapons, armor capabilities, and upgrades. Along with the ability to play online with a friend come more missions in which you can "watch each other's backs" in the top-down shooter, Microsoft said. The company described Operation Hydra as bringing "mystery and a chilling addition to the single-player campaign."
The Flood is described as "a persistent and overwhelming enemy" seen only in the Xbox versions of the game, the events of which take place between those of Halo 3 and Halo 4, or between the years 2553 and 2557. The UNSC and their old rivals the Covenant appear, and the UNSC Infinity and the planet Draetheus V are integral locations in the storyline.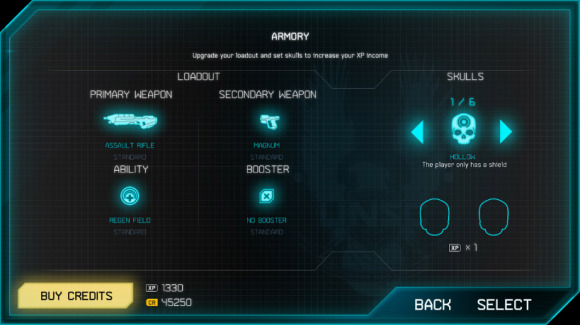 There are 30 missions in all, which is five more than originally available in the Windows versions. Gameplay is integrated with Halo 4, so your experience points, medals and achievements carry over. In-app purchases are also integrated for additional experience boosts and quicker training.
SOURCE: Microsoft Studios