Halo series tops 46 million sales worldwide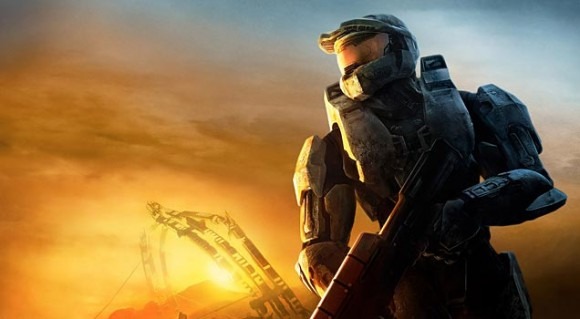 It should be pretty obvious by this point that Halo is a huge franchise, but today Microsoft is giving us an idea of just how huge it actually is. According to the company, the Halo franchise has hit 46 million sales worldwide, which certainly isn't anything to scoff at. Those 46 million sales have generated a whopping $3 billion in revenue, so don't expect Microsoft to lay off the franchise anytime soon.
$3 billion in revenue might seem a little on the low side for a popular series that has been running for more than a decade (especially when held up against Call of Duty's insane numbers), but it's important to remember that Halo has been exclusive to just one console for its entire run. When everything has been tallied up, Microsoft says that players have created 120 million pieces of content – maps, screenshots, machinima, gameplay videos – and the Halo community has spent a staggering 5 billion hours playing one Halo game or another on Xbox Live.
These numbers will probably begin another significant climb next week, when Halo 4 is released to the eager masses. If we're not counting Halo: Combat Evolved Anniversary, which was an HD remake of the very first Halo game, players have been waiting since 2010's Halo: Reach for a new entry in the series. Many are interested in seeing what 343 Industries can do with the Halo universe, but some are worried that 343 might not be able to deliver on the same scale that Bungie did.
Microsoft has to tread carefully moving forward, because fans are understandably hesitant about a Halo game that isn't made by Bungie. To tell the truth, we're pretty excited for Halo 4, and the best part is that we don't much longer to wait before it arrives – Halo 4 will be launching next Tuesday, November 6. Are you picking it up on launch day, or are you going to wait for the reviews to come in?