Halo series aiming for Showtime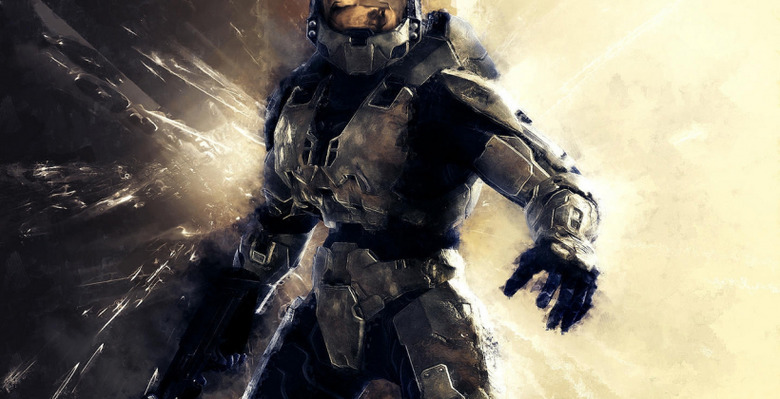 The Halo series Xbox Entertainment Studios has been working on could end up on Showtime, it has been tipped. According to sources, the Microsoft division is "deep in negotiations" that have been long and drawn out due to the unique nature of what Xbox has planned.
If all goes as the sources have tipped, the Halo series would first air on Showtime, then on Xbox. The unique aspect, it seems, is that the Xbox airing will come with interactive elements that obviously aren't possible on television, making working out the details atypical.
There aren't many details beyond this, and both Showtime and Microsoft have declined commenting on the matter. The Halo undertaking itself has been a massive one, and brings Steven Spielberg along, as well as 343 Industries.
Late last month, Microsoft announced that its Xbox Originals will kick off this upcoming June. In addition to the Halo series, there will also be some unscripted works, a documentary series, and a drama, among other shows.
SOURCE: Variety