Halo 4 Preview Rundown: "Massive"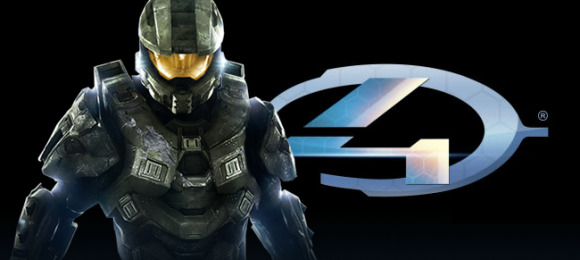 The Halo series of shooter games has been and continues to be one of the most awesomely epic success stories in video game history, and with its introduction to Microsoft Studios 343 Industries as a development team, it's all set to get a ground-up revamp. In the "First Look" video floating around today, you'll find that 343 have gathered all of their strength to take this opportunity they've been given to take Halo to a new level of realism, player involvement, and depth in both the human aspects of the game as well as your ability to experience the game as not just an entertainment device, but as a work of art.
What we're seeing here is a set of statistics that's just baffling already, still months away from any kind of playable release for this game. There's been an entirely new soundtrack recorded with over 100 tracks already in production for Halo 4. New sound-effects have been recorded for every element of the game. The aesthetics have been pumped up to a new level never before seen on any of the platforms this game will be able to be played on.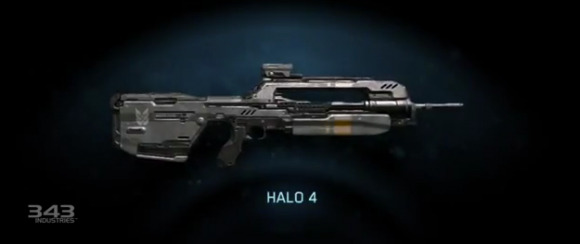 With this game set to be released on Xbox 360 and Kinect, Arcade and Windows Phone titles in the works as well, Microsoft will be grabbing hold of this already massively successful franchise and riding it all the way to a glorious 2012 holiday release. What you're seeing in the video is not just a touting and screaming of how awesome the game is going to be, but of how furiously the teams at 343 have been working to bring this game not just to a new level in the constraints of the Halo environment, but in the world of gaming as a whole as well.
There's going to be Spartan backstories, blue and red Spartans fighting against one another in a multiplayer mode that's better than ever, and all of it will be much more advanced visually than any previous Halo title. Each multiplayer level has been custom created from scratch to work in the multiplayer environment specifically rather than just having been lifted from the storyline campaigns. Have a peek at the video to see all sorts of motion-capture "making of" bits to see how hardcore they're getting with this release.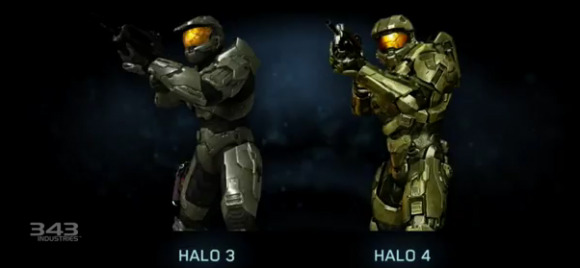 All weapons, vehicles, and enemies have all been updated graphically. ... We're working within the constraints of what makes Halo Halo, but trying to make every aspect of it bigger and better." – Neill Harrison, Art Manager, 343 Industries.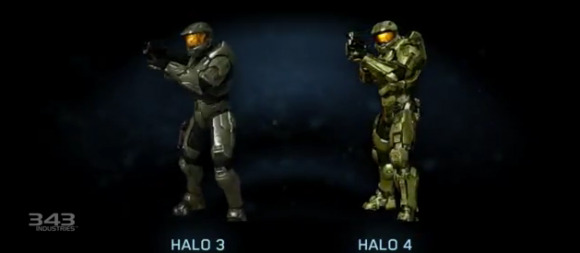 Can't wait for the release – meanwhile stay tuned for more previews which shall be popping up periodically and of course covered by us here at SlashGear!
BONUS: have a peek at some audio field recording done specifically for this release! It's time to get deaf on the excellence of this gigantic game!