Hackers take credit for forcing Pokemon GO servers down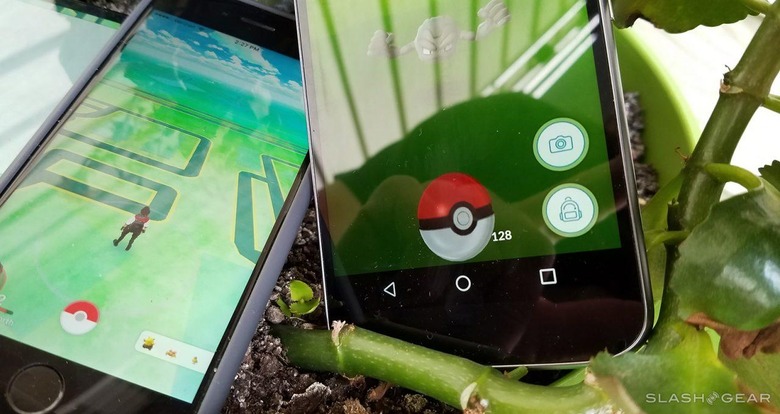 Hacking collective OurMine has taken credit for the difficulty you may have experienced recently with Pokemon GO. OurMine reportedly has hit the game's login servers with a DDoS attack, resulting in a plethora of reports about players not being able to login. The team has recently been in the news for gaining access to some notable social accounts, including ones belonging to Twitter's Jack Dorsey and Google's Sundar Pichai.
Pokemon GO has suffered various server issues since launching, which at one point resulted in Niantic temporarily suspending the game's international rollout while the problem was fixed. Not helping matters is OurMine, which has said to TechCrunch that it DDoS'd the game's login servers recently to highlight security issues.
According to TechCrunch, OurMine notified them about the attack before it started as a proof that it was behind it. One of the members reportedly said that OurMine is a three-teenager collective. As has been pointed out, though, it's not the only group of hackers setting their sites on the game. At least one other collective called "PoodleCorp" has reportedly attacked it.
And, of course, not helping matters is the continued international rollout. Over the weekend, Niantic pushed the game out to another 26 countries, and a fresh spat of reports surfaced about various server troubles, among other things. Which issues could be attributed to the rollout rather than the attacks isn't clear. Hit up the timeline below for more Pokemon GO news!
SOURCE: TechCrunch