Hackers stole 50K track Michael Jackson back catalog from Sony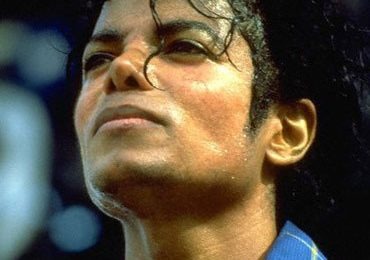 Back in Michael Jackson's heyday in the 80s, I was a fan of the Thriller album that you couldn't seem to get away from. Jackson's later albums didn't really interest me, so I never followed much of his later works. I certainly didn't know the Jackson had a 50,000 track back catalog that Sony had purchased from the late performers' estate for $250 million last year.
Apparently, many of those 50,000 tracks were never released and hadn't been heard outside the studio. A Sony Music representative confirmed over the weekend that last spring hackers infiltrated Sony's network and stole the MJ back catalog in its entirety. Apparently, the attack that resulted in the theft of the music happened at roughly the same time Sony's PlayStation network was attacked.
The theft of Jackson's music went unnoticed until a Sony worker found people talking about some of the unreleased tracks on forums. One of the tracks is said to have been a collaboration between Michael Jackson and will.i.am. Sony claims it has now identified the security issue that allowed the theft of the music and plugged the hole.
[via PaidContent]