Hackers claim Ashley Madison site breach, have data on 37 million users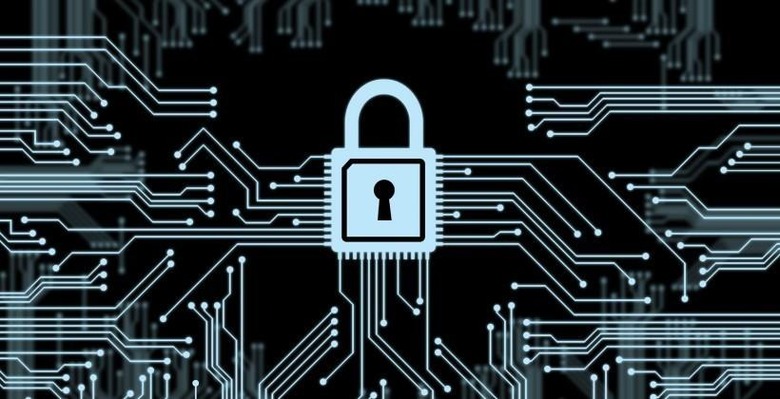 A group of hackers have made their way through the security of dating network website Ashley Madison and claim they have the data of some 37 million of the service's users, in addition to financial records and other private information. This news was revealed by well-regarded security researcher Brian Krebs, who added that the those responsible for the hack go by the name Impact Team. Apparently a small amount of user data has been uploaded as proof, but the hackers are threatening to make everything public if their demands aren't met.
Oddly enough, the hackers aren't demanding money or other valuables, but instead that the Ashley Madison site be shut down. Could these moral hackers be trying to take a stand against infidelity? See, in case you didn't already know, Ashley Madison isn't your average dating site, but instead one targeted at married men and women looking to have an affair.
Noel Biderman, the CEO of Avid Life Media, the company that owns Ashley Madison and two similar dating websites, has confirmed the attack: "We're not denying this happened," he told Krebs. He has also said that the company will work to remove any customer records as they're posted online. Among the data the hackers stole are names and addresses, credit card transactions, emails, and other personal documents.
In a message from Impact Team claiming responsibility for the attack, the hackers did mention their moral disapproval of the website's focus, but they also said their goal was to expose the fraud behind Ashley Madison's "Full Delete" feature.
When a user want to leave the site and close their account, they have the option of paying $19 to have all their data completely wiped from the company's servers. Impact Team says this a total lie, and that all customer data is kept, along with stating that the company made $1.7 million from the feature in 2014.
As of now, Biderman is saying that they believe there was some inside involvement, and that they are working as hard as they can to stop customer data from being leaked. The Ashley Madison website is also still online.
SOURCE Krebs on Security
MORE Avid Life Media