Hack ditches Sony camera 30 minute video recording limit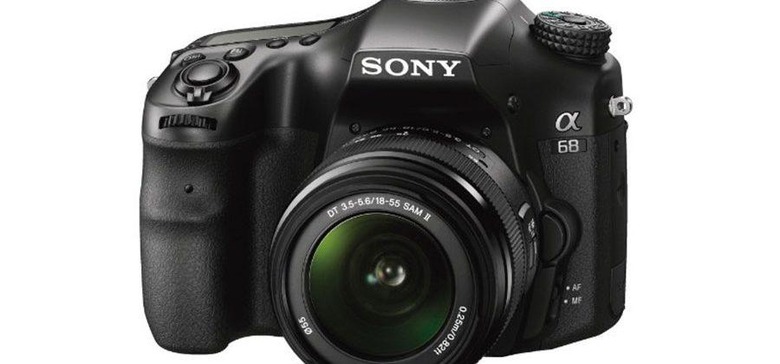 One of the issues that people have with Sony digital cameras are seemingly arbitrary limits on things like video recording time and locks to the language menu. Limiting video recording to only 30 minutes means that you can't do things like record an entire birthday party in one go, you have to record it in 30-minute chunks. Sony may not do anything to remove that limit officially, but a new hack for Sony Alpha cameras has landed that will remove that time limit for you.
The hack comes from a person called ma1co and is known as the OpenMemories-Tweak. Along with unlocking the video recording limit, this tweak also unlocks the language menu. That means if you have a camera that you bought in a country that doesn't have your preferred language by default, you can change the language with this hack installed.
Ma1co says that there are another 15,000 entries in the settings file where the hack does its magic that could possibly be unlocked. Ma1co is asking other experienced hackers to help dig through those files and see what other features can be unlocked for Alpha camera users.
This hack is only for certain camera models, but the list of compatible cameras is very long including the NEX6 and A7R older units and newer offerings like the A7SM2. The complete list of cameras compatible with the hack can be checked out here. The installation process is a bit complex. Thankfully, someone put together a video outlining the steps you need to take to install the hack removing the recording time limit. Check out that video below and use the hack at your own risk. People who have issues installing due to a browser limitation can also follow some steps here.
SOURCE: Sony Alpha Rumors