H2O Wireless can turn unlocked iPhone and Android devices into pre-paid smartphones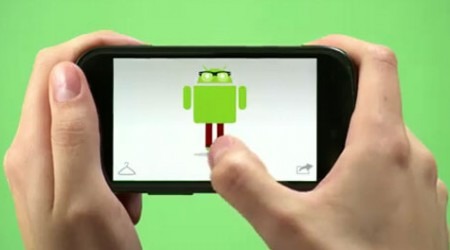 If you have an iPhone or an Android device that is unlocked and you are tired of the contract and the expensive rates that AT&T, Verizon and others are charging you H2O wireless has a solution for you. The catch for some users is that the pre-paid wireless carriers often don't have any compelling smartphones. H2O has a new app that will turn your existing iPhone or Android device into a pre-paid smartphone.
The app for Android devices is new and is on the Android Market right now. The app allows the phone to be configured automatically to allow it to operate on the wireless network offered by H2O. Not only will the phone have voice capability, but it will also have access to a data network. The carrier has both 3G and 4G networks in some areas and there are unlimited talk and text plans along with pay by the minute plans.
The carrier also has a $10 SIM card starter pack that allows Android users to change to prepaid coverage easily. The app will automatically configure the device for data and voice. The plans do require a $50 monthly rate plan for the data to work on the smartphone.