H20 Audio Surge 2G Waterproof Sport Headphones make a splash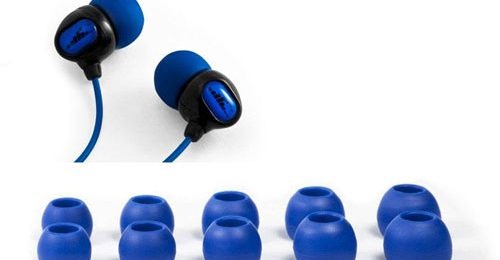 Many people out there swim year round to keep fit. It may be fall and getting too cool for some people to swim, but if you are the type that goes year-round and you want to swim with your music h20 Audio has a new set of headphones for you.
The new headphones are the Surge 2G Waterproof Sport Headphones. The headphones have been reengineered from the original version for better waterproof music and to provide a rich sound for the device in a comfortable fit. The headphones can withstand both swimming and heavy sweating during a hard workout.
The Surge 2G headphones are waterproof to 12-foot and each set ships with five different elastomer earplugs for a comfortable and tight fit. The earplugs are offered in XS to XL sizes and the headphones use 8mm neodymium drivers. You can buy the Surge 2G headphones now for $49.99.