Gwent heads to iOS next month but there's no good news for Android fans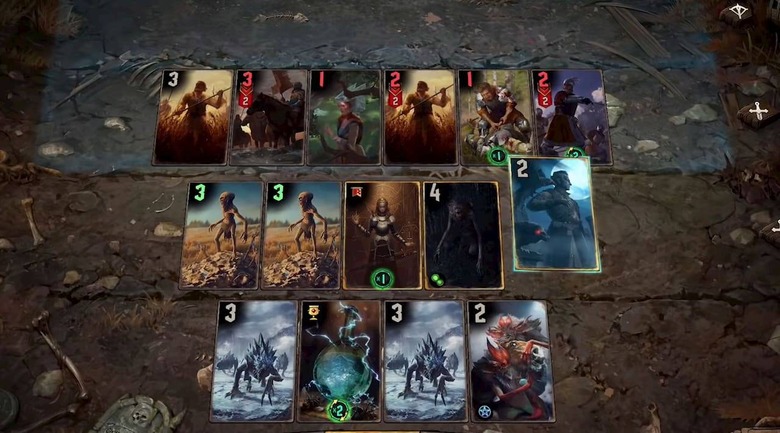 Those of you iPhone users who can't get enough of digital card games like Hearthstone will soon have another one to play. CD Projekt Red has revealed that Gwent will be heading to iOS next month. This is a port we knew was coming, as back in March the company said it was targeting an iOS release date for some point in 2019.
Now we officially have a date: October 29th. The game will be compatible with both iPhone and iPad, so if the confines of an iPhone's smaller screen don't sound like the ideal way to play Gwent's multi-lane take on competitive card games, then you'll have the option of using a larger screen as well.
The story of Gwent is actually an interesting one. Gwent was originally a mini-game that was included in The Witcher 3: The Wild Hunt. Throughout the game's larger adventure, players could collect cards to build decks and then challenge NPCs to games of Gwent in taverns and inns around the in-game world.
Fans of The Witcher 3 responded positively to Gwent, which led CD Projekt Red to spin it off into a standalone game. Gwent first released for PC in October of last year before coming to Xbox One and PlayStation 4 in December.
When CD Projekt Red first announced the iOS version, it also revealed that the game will be coming to Android. At the time, the company said that it would reveal Android's release date at a later date, but thus far, we haven't heard anything concrete about it. Hopefully now that the iOS version has a date, CD Projekt Red will soon be spilling more details information about the Android version.