Oddball cars of Amelia Island Concours d'Elegance 2016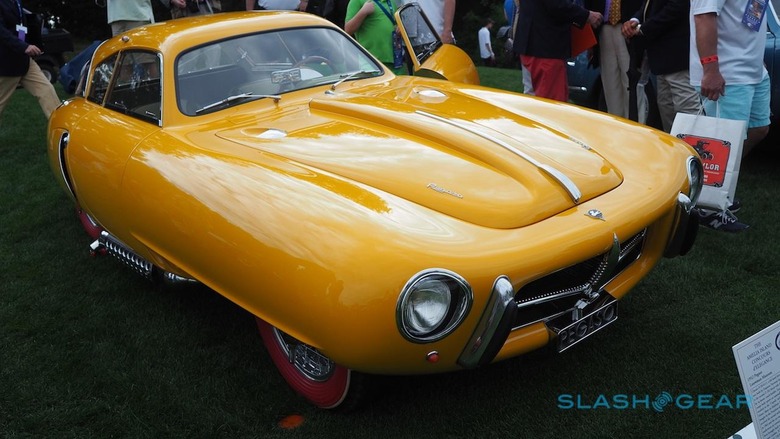 The great thing about a classic car show is that you can never quite be sure what will show up, and the Amelia Island Concours d'Elegance 2016 wasn't short on unusual automobiles. A mixture of one-off rebodies, failed automaker startups, and crazy concepts, the endearing oddballs lurk among the more commonplace Ferraris, BMWs, and Porsche.
They might not be to your taste, but they usually have a special place in the hearts of car enthusiasts. And, even if you're not a complete fan of the styling, at least you'd never lose them in a parking lot.