Google Chromecast And Chromecast Audio Gallery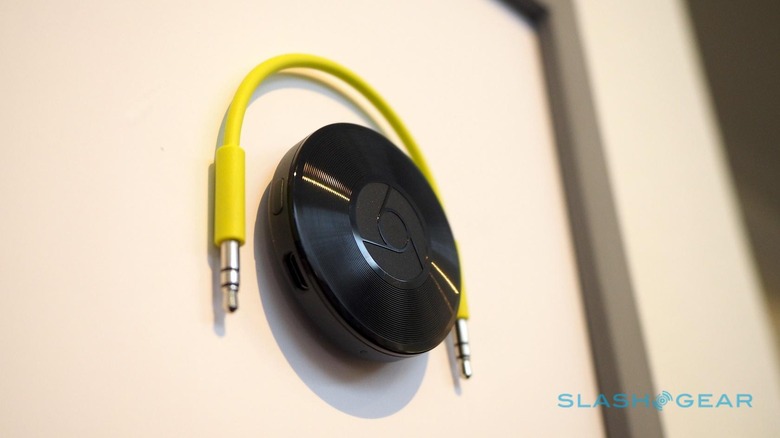 Good things come in pairs, and in Google's case that a duo of new Chromecast dongles. The $35 Chromecast 2015 offers better wireless performance than before, as well as a new, more user-friendly app with better insight into which third-party services support streaming.
Meanwhile the Chromecast Audio is also $35, but focuses on turning regular speakers into WiFi-enabled versions, also with control through a phone or tablet app. Cross-platform for iOS and Android, and with multi-room streaming coming later in the year, it'll take on Sonos for those who already have speakers they like.