2020 Porsche 911 Gallery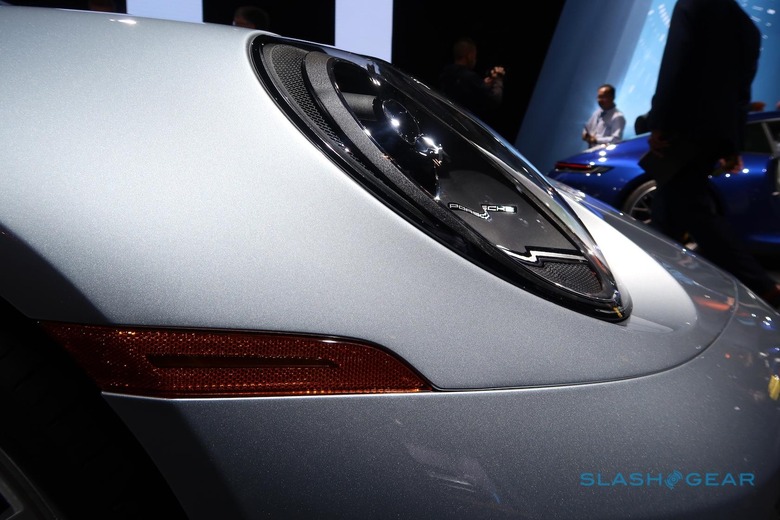 Porsche has a new 911, and as always it's a delicate balancing act to keep the purists happy while delivering new features. So, the 2020 911 Carrera S and Carrera 4S get turbocharged inline flat-six engines but with more power, rising 23hp over the outgoing models for a total of 443hp. An 8-speed PDK transmission is standard, with a manual arriving later on.
The design has been revamped with cues from the original 911. New LED headlamps flank a more contoured hood; a variable-position rear spoiler has been added. The door handles are now recessed, powering out when needed.
Inside, the cabin is completely new, with a more streamlined dashboard and Porsche's PCM infotainment system on a larger touchscreen. There's also more active safety tech. Deliveries will kick off in summer 2019 in the US.
2020 Porsche 911 Cabriolet