Gunmetal Grey PS3 coming to US after all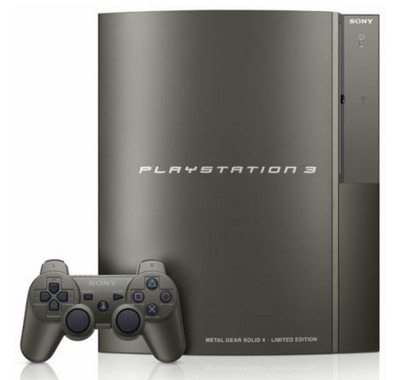 Remember that cool gunmetal grey PS3 that I told you about last month? This special edition console was to be released only in Japan for the Metal Gear Solid 4 launch. However, Konami has confirmed that it will also be hitting North America as well.
Bear in mind that this is going to be a "VERY, VERY Limited Edition." At least that's what Brandon Laruino stated on the official PlayStation Blog.
Unfortunately there have been no details regarding how one can procure this uber-rare console.
[via Joystiq]