Guardians of the Galaxy soundtrack playlist available now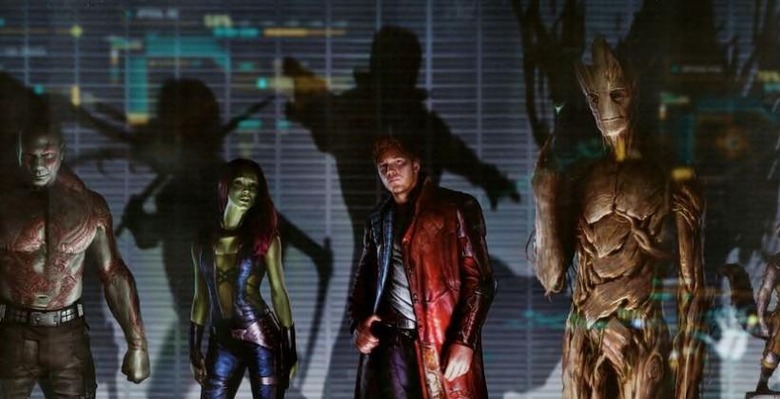 Can't wait for the arrival of Guardians of the Galaxy? The movie doesn't release for a few more weeks, but that doesn't mean you can't enjoy its soundtrack now. The track list for the album was recently released, as well as its snazzy cover, and the folks at MTV assembled a Spotify playlist to match it.
The cover, featured below, is delightfully retro, and will adorn a disc of 12 songs from David Bowie, Rupert Holmes, Blue Swede, and more. The album's release date is set for July 29 priced at $19.99, but you can listen to all of the songs below.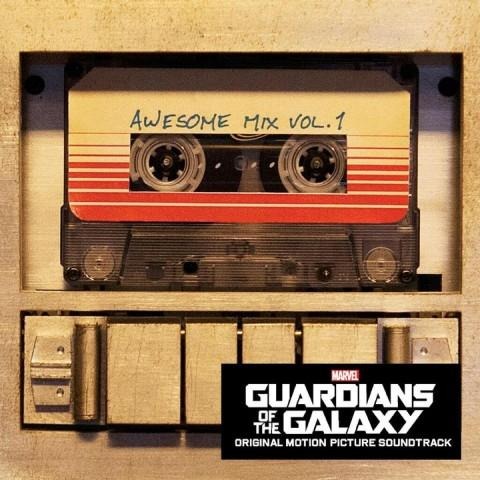 Of course, the soundtrack itself can serve as a sort of spoiler, which was warned by director James Gunn, and so you should stop here if you don't want to risk spoiling the film for yourself in any manner.
Willing to trudge on anyway? Hit up the Spotify playlist below to psych yourself up for the film, then check out the timeline after it for the latest movie trailers and news.
SOURCE: MTV