Guardians of the Galaxy 2 inbound for July 2017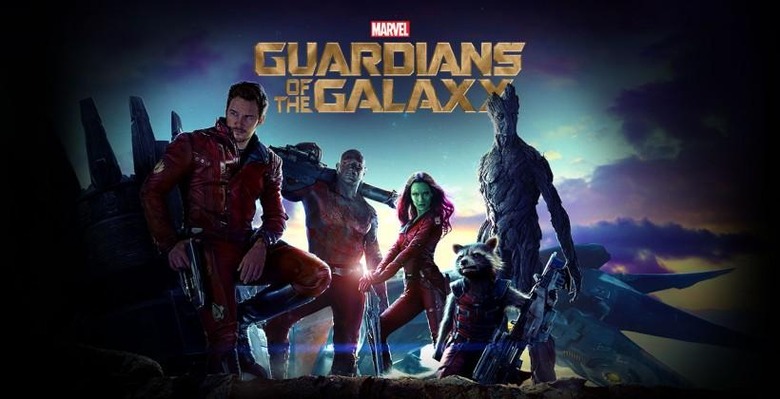 The first Guardians of the Galaxy movie may not yet be in theaters, but that hasn't stopped Marvel from plowing forward in planning the series' future. Marvel Studios has revealed at Comic-Con that the second Guardians movie will be coming out on this day three years from now.
On July 28, 2017, the second Guardians of the Galaxy movie will arrive in theaters, a release day a touch ahead of the August 1 release for the first (upcoming) movie. No details or other information about the movie was provided during Marvel's SDCC panel.
The Guardians movie is coming up fast, and ahead of it we've gotten several relatively close looks at the film, including an extended trailer that arrived earlier this month (check out the fourth television commercial for a look at Glenn Close's character).
Of course, Guardians isn't Marvel Studios' only work in progress — the company recently revealed the launch dates for five new yet-unknown movies, for example. Hit up the timeline below for other recent news from the studio.
SOURCE: LA Times