GTA Online class-action lawsuit dismissed due to packaging disclaimers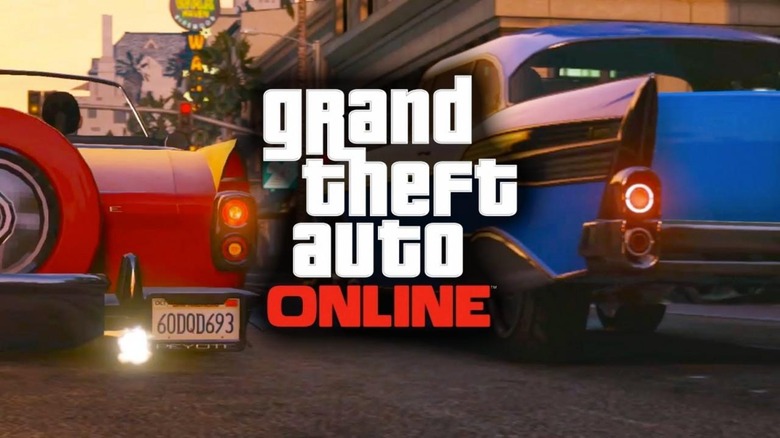 A class-action lawsuit was filed against Take-Two Interactive and Rockstar Games over the delay in rolling out Grand Theft Auto Online, something a U.S. District Judge has dismissed. The complaint centered around a claim that Rockstar Games charged a premium rate due to the online game play, which was to be made available immediately for gamers.
The judge disagreed with the claims of the lawsuit, pointing out disclaimers on the game's packaging, which stated that all the features of the game "may not be available to all users." Beyond this, the judge — U.S. District Court Judge Virginia A. Phillips — stated nowhere on the packaging is it claimed the online portion would be made available immediately.
Ultimately, the disclaimer and lack of the word "immediate" was sufficient enough to dismiss the class-action lawsuit's claim that gamers were promised — and charged for — a premium online feature that wasn't offered up right away, suffering many technical issues for a while as well and making for a somewhat frustrating experience.
This isn't the first lawsuit subsidiary Rockstar Games has had to deal with, though some of them have been more entertaining. The moral of the story? Read a product's packaging carefully before purchase to make sure you're not jumping the gun with your expectations.
VIA: Digital Trends
SOURCE: Game Politics