GTA: Liberty City Stories finally comes to Android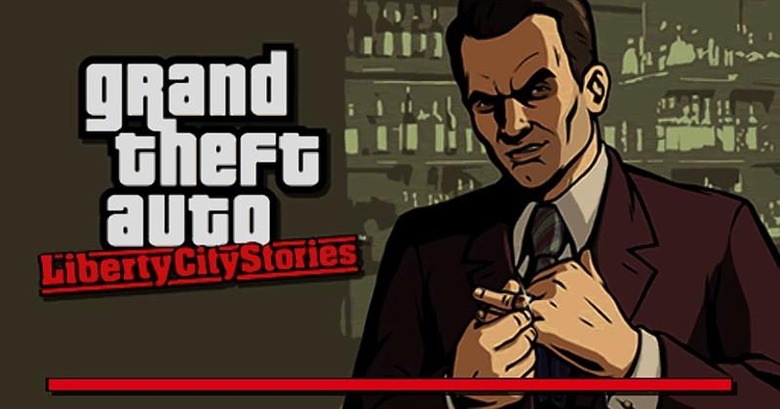 Have you ever been sitting in the middle of gridlock traffic, and wishing that you could just rev your engine and plow through some cars to get to where you're going? Well, now you can do that, without actually causing chaos in the streets. You can just pull out your phone on the bus, and get transported to Grand Theft Auto's Liberty City on your Android phone.
When Grand Theft Auto: Liberty City Stories debuted back in 2005, there's a pretty decent chance that you never got around to playing it. After all, it was originally made for the PSP, which wasn't exactly the hottest portable device ever made (though still more successful than its successor). Last year, the game made its way to iOS devices, but Android users were left out in the cold. But today, Rockstar is letting you in on the fun by releasing the title on the Google Play store.
If you want to get your mobile mayhem on, you can pick up Liberty City Stories at a nice discount for the next couple of weeks. Until February 24th, the game will be discounted by 40%, making it just $3.99. That's hard to beat for a classic GTA game. Here's what Rockstar had to say about the latest GTA release:
"Just like the iOS version released in December, Liberty City Stories for Android includes updated real time lighting and shadows, upgraded textures and art, greater draw distance, performance enhancements for touch-based gaming like analog steering and rebalanced targeting, and cross-platform cloud saves via Social Club."
If you have a Bluetooth gamepad for your device, you'll be happy to know that the game has full controller support, so you'll be able to connect and use it without any issues. The game is said to have improved on-screen controls, so don't fret if you don't have a separate controller.
Source: Google Play