GTA IV Multiplayer Support Confirmed For Both Xbox 360 And PS3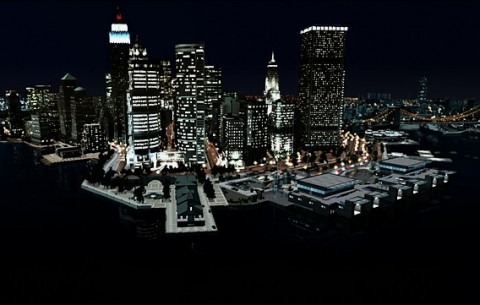 Remember the other day when I told you that the official Grand Theft Auto IV website had launched? The site hinted at multiplayer capability, but there was no other information. We've finally learned a little bit more on the subject.
Apparently there were some comments made by Microsoft stating that the multiplayer support which was "unique to 360." Rockstar games has officially announced that both the PS3 and Xbox 360 will have multiplayer support.
I suppose that it's possible that there will still be something unique about the online play for the 360, but we're not really sure.
[via GamesIndustry]